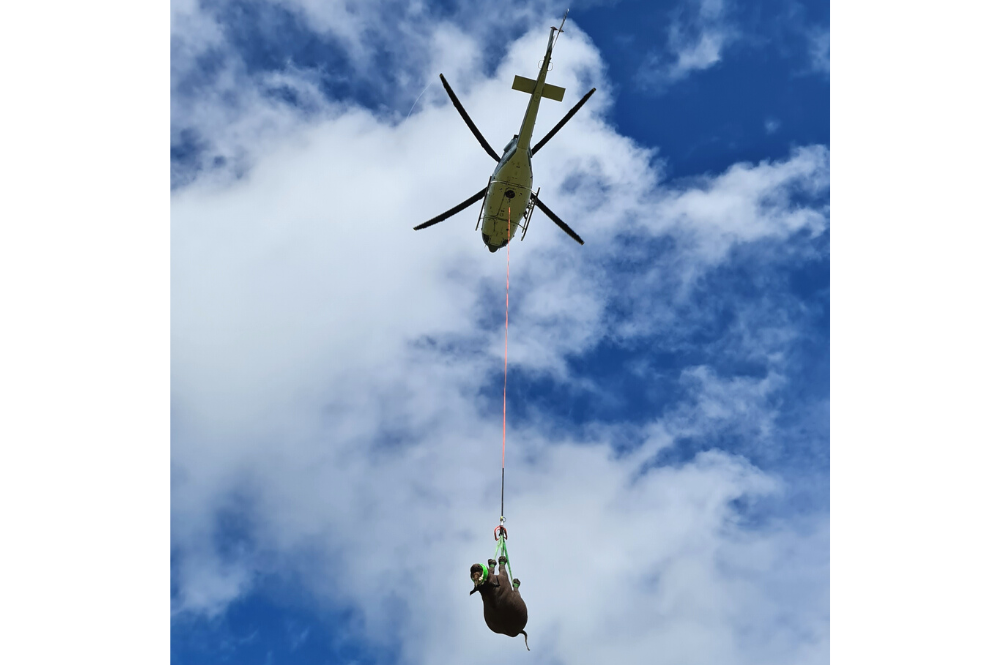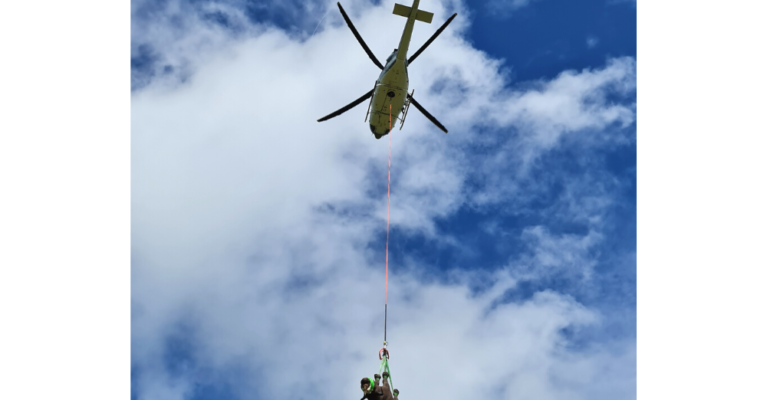 Credit: North Luangwa Conservation Programme
We are incredibly grateful to be part of a network of people that is passionate about saving rhinos. It is because of these people, who have given time, expertise, influence or financial support, that we can continue to accomplish rhino conservation milestones, targets, and goals.
Thank you for your support. We hope you enjoy reading about some of the projects you, alongside many others, have helped to make happen.
Download our latest impact report
Making a difference in Asia
The small, brown and hairy Sumatran rhino (Dicerorhinus sumatrensis) leads a mostly solitary existence in the dense tropical forests of Sumatra and Kalimantan. But as those forests have become increasingly fragmented, breeding-age rhinos are less likely to encounter each other.
In March 2022

a new rhino

was born. This Sumatran rhino was the first of the third generation to be born in captivity in Indonesia.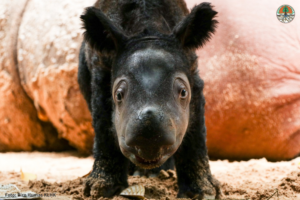 Restoring rhino habitat in Sumatra
The Indonesian island of Sumatra is one of the last remaining homes of the rare Sumatran rhino. Making more space for Sumatran rhinos is key for their future.
Thanks to support from many of our donors, and together with local communities, our partner, the International Rhino Foundation, began restoring 60 hectares of degraded land, planting more than 15,000 seedlings of 10 different types of rhino food plants (including jackfruit, ficus, alstonia and agarwood) within Way Kambas National Park.
Making a difference in Eastern Africa
Until there is no demand for horn, protecting rhinos from poaching will be continue to be a major part of our work and the daily goal for rangers at every reserve and conservancy. Sharing expertise and capacity to improve these efforts not only makes financial sense but can also improve outcomes. Put simply, we'll be more effective at saving rhinos if we work together.
There are now

938

black rhinos in Kenya, up from 540 in 2005.
Working together is crucial to elevate knowledge, improve security activities, and boost capacity. In practical terms, this has meant increasing regular training for all rangers, bringing in new systems and technology to coordinate joint operations, and strengthening intelligence gathering across the conservancies' networks.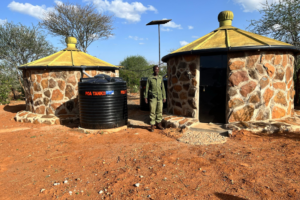 Building better homes
We all want to relax after a hard day at work. Rangers are no different. Yet their accommodation whilst on duty is often basic, without electricity or the comforts you might expect in your own home.
Thanks to funds raised by the ForRangers initiative, 21 rooms were recently repaired or newly built at two Kenyan conservancies, providing rangers with solar- powered electricity and a comfortable and safe place to stay at night.
Making a difference in Southern Africa
During challenging times, maintaining rhino populations is incredibly difficult. Increasing them demonstrates careful management, strong protection, and long- term conservation planning.
In 2021, Nyae Nyae Conservancy welcomed

new rhinos and rangers

becoming the first community-owned conservancy with black and white rhinos.
Six rhino rangers are now working at the Conservancy, as part of the expanded Rhino Ranger Programme, in partnership with Save the Rhino Trust Namibia and the Ministry of Environment, Forestry and Tourism.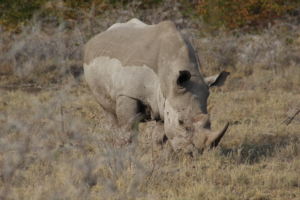 Tech support for rangers in South Africa
As Covid-19 continued to impact finances around the world, budgets for essential equipment have been stretched. For teams in Hluhluwe-iMfolozi Park, South Africa, this has meant that finding funds to support the everyday basics including uniforms, binoculars and vehicle tyres has been tough, let alone implementing new systems.
With support from Kiezebrink, we supported Hluhluwe-iMfolozi to purchase eight new SMART cameras with thermal-imaging features. The cameras were placed strategically along HiP's perimeter fence, providing an early warning system for any prohibited activity. This detection system will enable rangers to respond quickly and proactively to illegal incursions, increasing their chances of successfully apprehending criminals before they have a chance to poach a rhino.