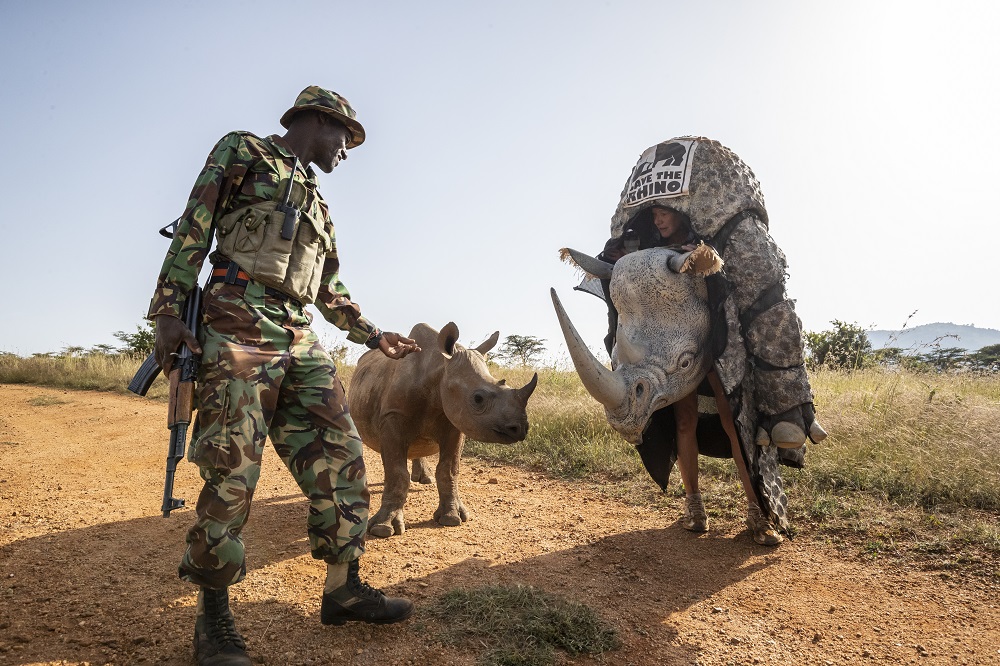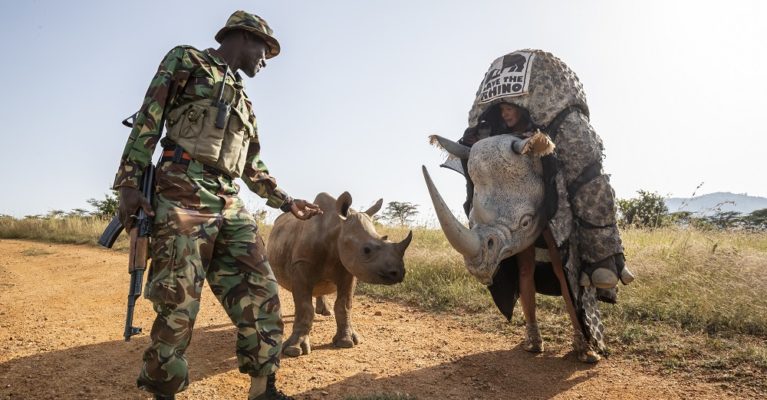 Credit: Mikkel Beisner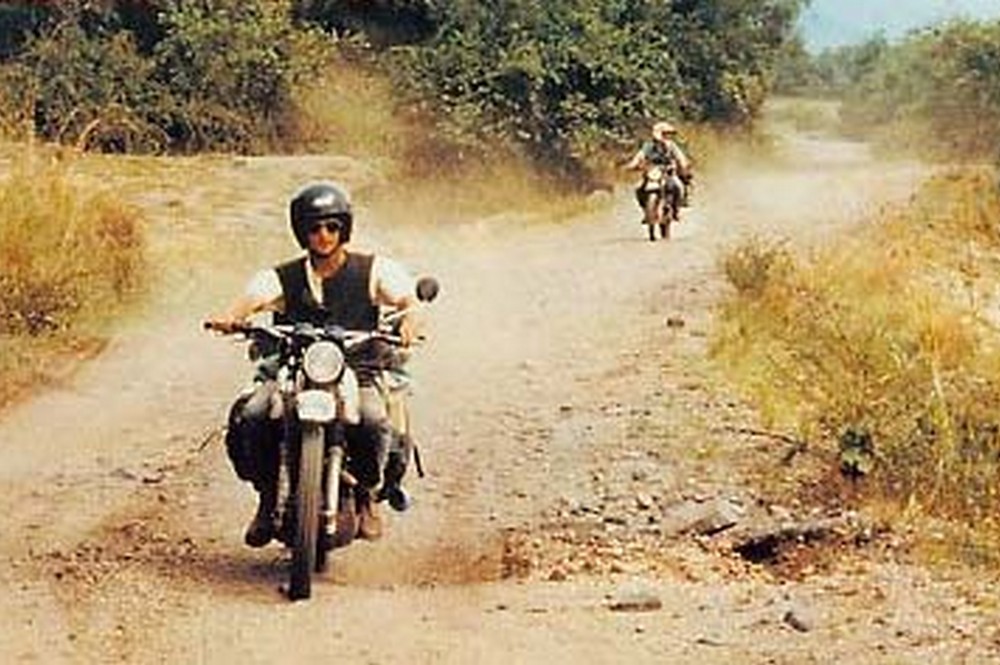 "The rhino and the elephant were great charismatic animals that one could raise money for because they were well known and people knew they were endangered…but the problem was, not through any malice or ill practice, the money wasn't being spent in all the right areas. That is where Johnny and I stepped in to set up a charity."
Dave Stirling, co-founder and Honorary President, Save the Rhino International.
1970 rhino poaching epidemic
In 1970, a rhino poaching epidemic began that hit black rhino populations severely. The crisis continued to deplete populations right through to the early 1990s, so much so that by 1993, there were only 2,475 black rhinos left in the world.
Our founders and rhino enthusiasts, Dave Stirling and Johnny Roberts took themselves on a 'Rhino Scramble' across Africa, raising money and meeting many rhino conservationists along the way.
Filled with inspiration from their journey, the two returned to the UK, started Save the Rhino International and began raising more money for rhino conservation.
In keeping with the times, they found that their most popular way of raising money was a good old-fashioned rave.
The fund-rave-sing journey starts
It was around this time that they received a phone call that would change the face of the charity forever. William Todd-Jones, a British puppet designer and performer, had heard of the new charity and wanted to donate the costumes from the opera he was currently performing in: the infamous rhino costumes began.
Not ones to shy away from the unusual, Johnny and Dave said yes, and challenged Todd to join them in running the London Marathon…in full costume. He accepted the challenge, and runners have been taking part in the iconic outfit ever since.
Find out more and about our iconic rhino costumes:
More than 20 years on...
Today Save the Rhino, led by CEO Cathy Dean, still takes every opportunity to prance about in these costumes; in fact, we now have twelve of them! We continue to take on extreme challenges across the world to raise money for rhino conservation, but we have certainly come a long way from the early days.
Since 2001, Save the Rhino has grown from a small charity raising £300,000 a year, to where we are today, raising around £2,000,000 for programmes in six African and two Asian countries, for all five species of rhino.
Over 20 years from our humble beginnings with a big vision, our small team of nine still hold true to Dave's founding principle that the money we raise "will be most effectively spent".
We work with expert partners and use tested technologies and relevant scientific research to ensure our investments in rhino conservation have the greatest impact. We pride ourselves on the fact that we do not simply follow the latest fads but make sure that all our funding decisions are nuanced and well-researched, and in the best interests of rhinos and the people who protect them.