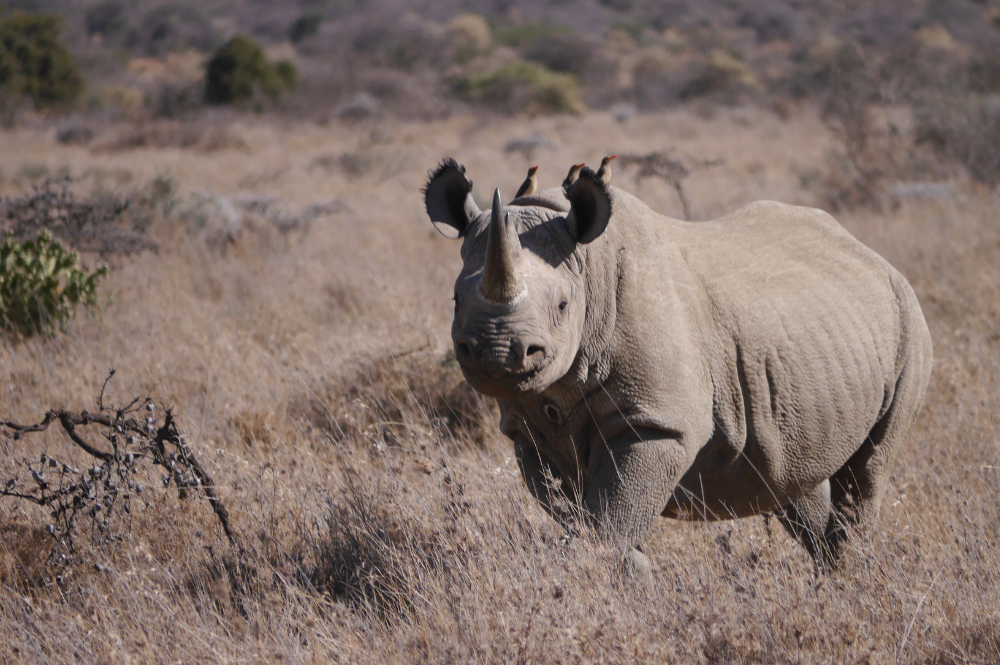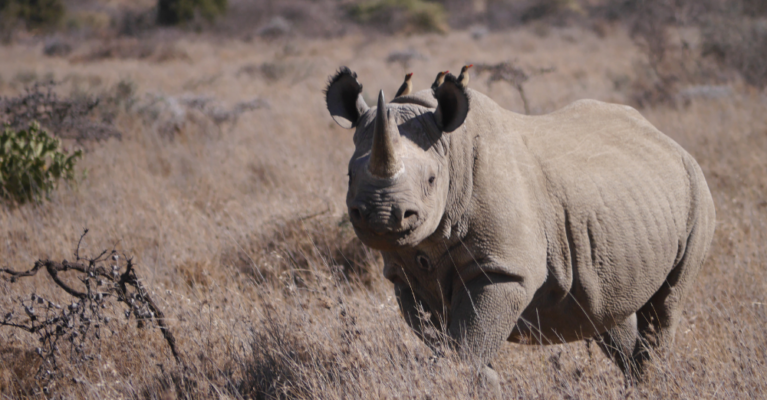 Credit: Save the Rhino International
We ensure that ranger teams have the kit they need to protect rhinos
We ensure that ranger teams have the kit they need to do their job. In the last decade, more than 1,000 rangers worldwide have lost their lives in the line of duty, yet they often don't have the basic equipment they need to protect rhino populations.
Through providing the best basics we can – like good quality shoes, backpacks and accommodation – we make sure rangers like Dean have the best chance to stay safe and protect wildlife.
"It's dangerous, yes. But I love my work," says Dean, "If you asked me to do any other job I wouldn't want to, because I am protecting wildlife for our future and my children's future".
We expand canine units across the projects we fund, helping to apprehend poachers
Tracking and detection dogs are an invaluable addition to field programmes' anti-poaching patrols and technologies.
Dog squads are used to detect illegally smuggled wildlife products, track and apprehend poachers and find lost children and stolen property. We have been able to expand canine units across the projects we fund, helping to apprehend poaching criminals.
We love rhino and look after them at every stage of their struggle
Through the funds we raise, we give money to planned and emergency veterinary interventions and browse and supplements for rhino calves being hand-reared in bomas or bred in the Sumatran Rhino Sanctuary, expansion of the bomas, and transmitters and radio frequency tags to help track rhinos in the wild.
We help protect all five rhino species, with an emphasis on the three Critically Endangered species: Black, Sumatran and Javan rhinos.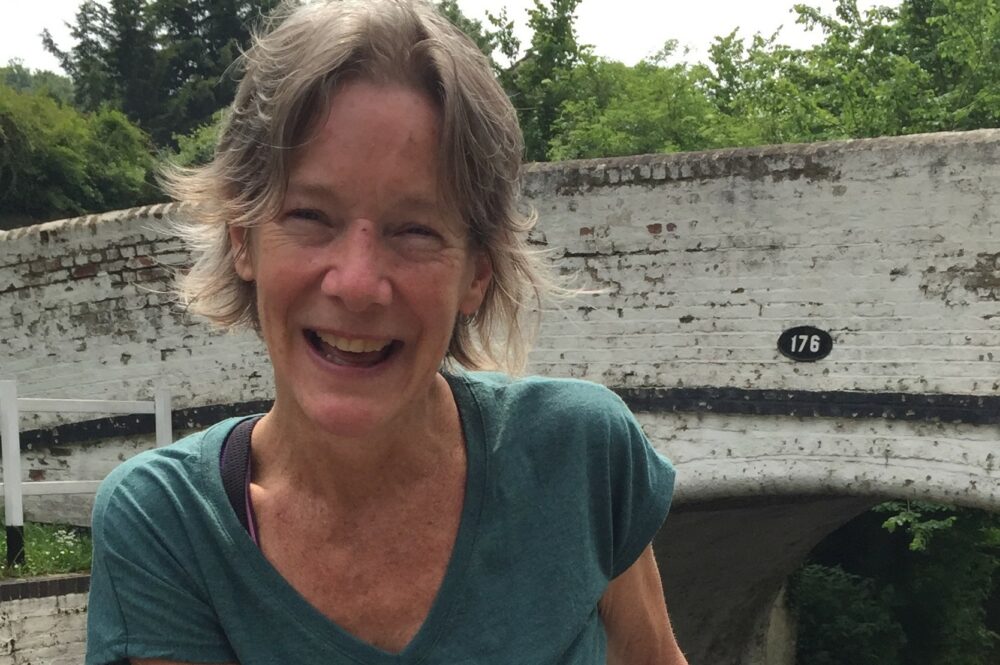 "The successes we have seen from the field programmes we support, as well as the ongoing support of our donors, friends, and partners, even in the face of the enormous challenges, give us hope that all five rhino species will, eventually, thrive in the wild."
Cathy Dean, CEO of Save the Rhino International
Where we work
Find our projects that protect rhinos by clicking on the bright sunset icons.
Select a marker on the map below or choose from this list:
Protecting Rhinos
Reducing Illegal Horn Trade
Involving Communities
Bringing Experts Together