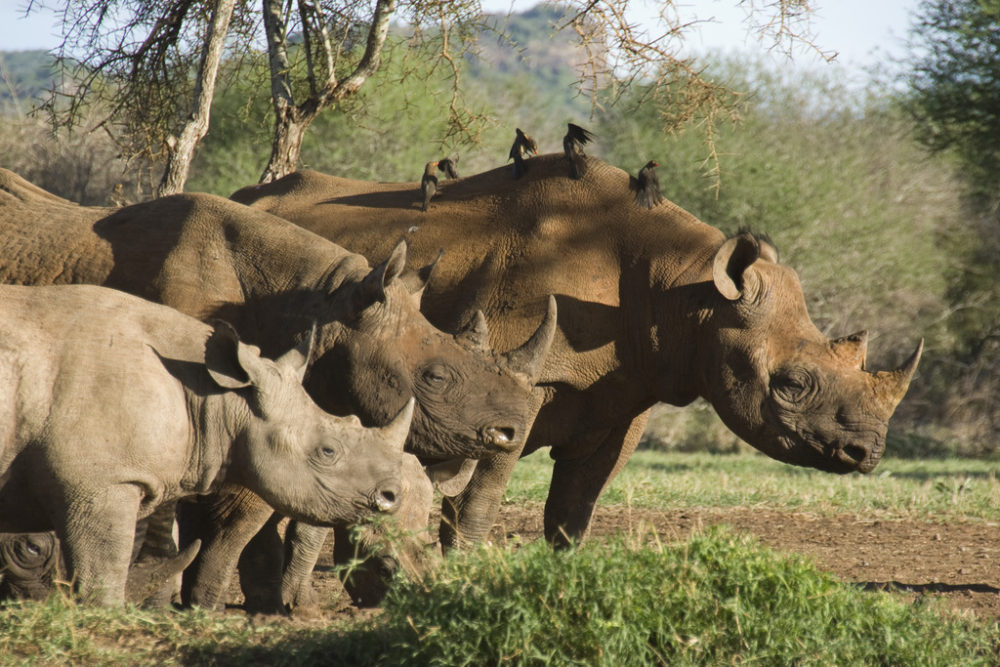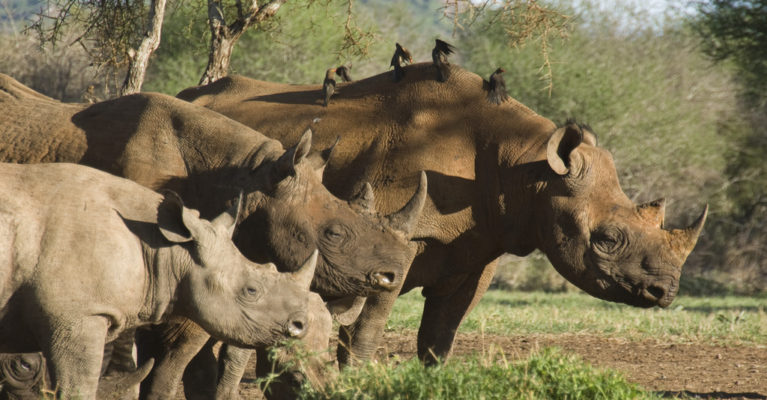 Our vision
All five rhino species thriving in the wild.
Our mission
Collaborating with partners to support endangered rhinos in Africa and Asia.
Our strategies
We conserve viable populations of rhinos in the wild through our key strategies:
To protect rhinos through law-enforcement activities at site level, and support intelligence gathering and analysis to pre-empt and prosecute poaching and trafficking of rhino product
To implement effective biological and ecological management and monitoring of rhino populations and their habitats to achieve optimum population growth rates
To reduce trade in illegal rhino products via better law enforcement in consumer countries and promoting behaviour change by consumers and the closure of markets encouraging poaching
To ensure that rhino conservation professionals are appropriately skilled and trained
To improve coordination within and between rhino range state conservation agencies and professionals
To engage with multiple stakeholders in rhino range states in accordance with the equity triangle of recognition, procedure and distribution
To explore and develop sustainable financing mechanisms and structures to fund priority rhino conservation efforts
And to do all of this, we're committed to evaluating and improving the effectiveness of our work – and sharing our progress with you, the supporters who make it all happen!