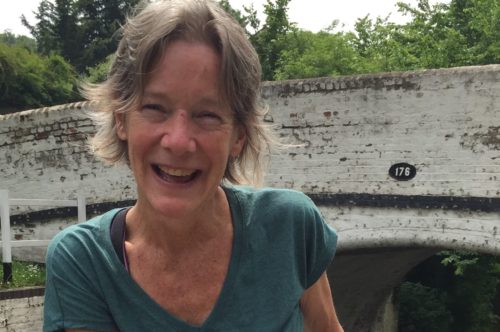 Cathy Dean
Chief Executive
Cathy has been Save the Rhino International's CEO since October 2001. Cathy has overall responsibility for the charity, working on our governance, programme and partner liaison, and grant management.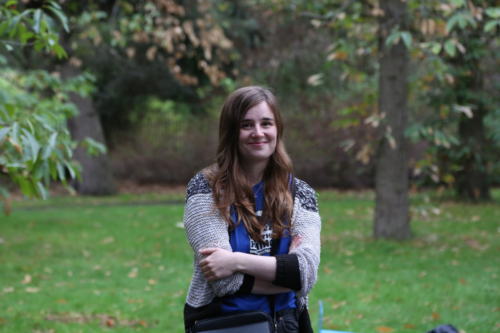 Credit: Jimmy Rutherford
Lizzie Gorell
Charity Administrator
Lizzie works alongside Yasmin to manage our office in London, manage the IT needs across the team, support our members and run monthly financial administration.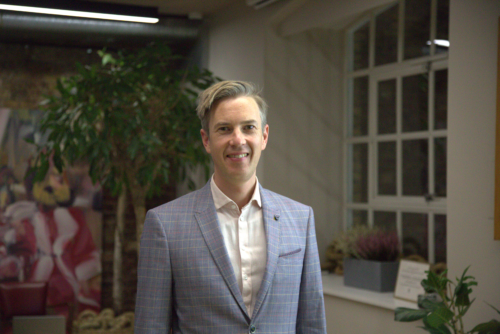 Credit: Save The Rhino
Vasily Chernov
Events Manager
Vasily is responsible for our major fundraising events, including annual dinners, the London Marathon, and the ForRangers Ultra. Vasily also curates our annual special events calendar, including managing the Douglas Adams Memorial Lecture.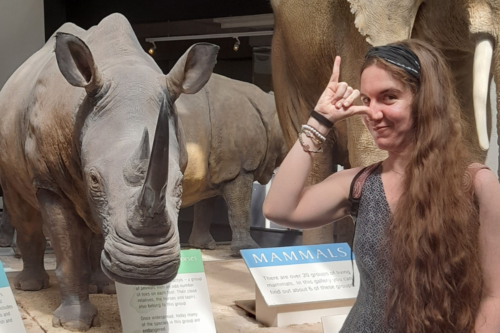 Sam Lucock
Michael Hearn Intern
Sam is responsible for managing the practical elements of our online shop, sending out parcels and developing new collections, as well as managing our 2023 London Marathon team.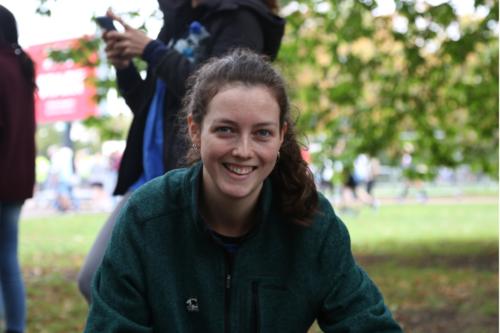 Credit: Jimmy Rutherford
Darion Moore
Partnerships Manager
Darion works with new and existing partners, sharing the impact of their donations, boosting their fundraising, and supporting the communications of their partnership with Save the Rhino.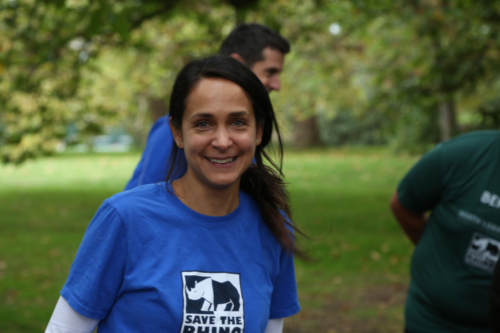 Credit: Jimmy Rutherford
Yasmin Morowa
Operations Manager
Yasmin manages all aspects of the office and finances for Save the Rhino, helping us to use our systems effectively and ensure that our office is running smoothly. Yasmin also oversees membership and merchandise.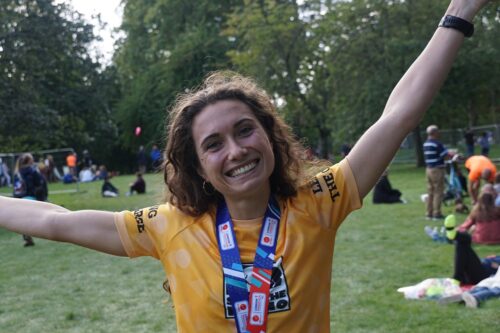 Emma Pereira
Communications Manager
Emma manages all aspects of Save the Rhino's communications, from the website and social media, to The Horn magazine and our media relations. Emma also oversees donations across all of our platforms.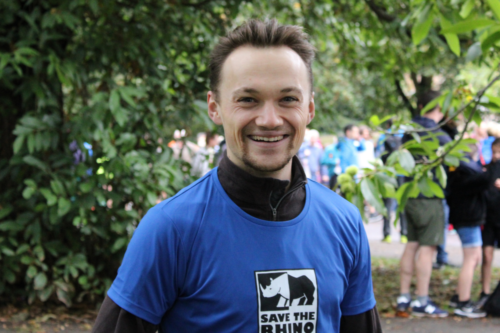 Jimmy Rutherford
Programmes Officer
Jimmy works alongside Cathy to support our programme partners in Africa and Asia by organising reports and applications for Trusts and Foundations that donate to them via Save the Rhino.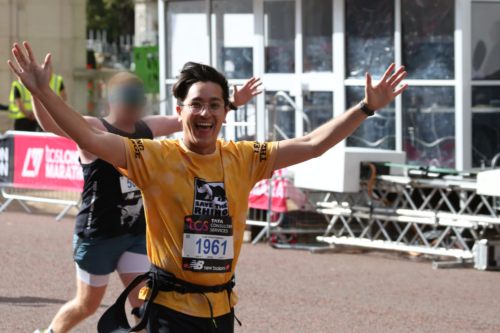 Credit: Jimmy Rutherford
Adam Shaffer
Community Fundraising Manager
Adam works closely with our incredible fundraisers, inspiring people across the world to do all sorts of fun and challenging things to raise vital funds for rhinos. Adam is also our in-house designer and digital event producer.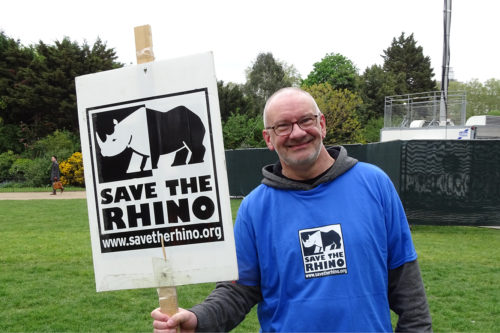 Credit: Doug Goodman
Jon Taylor
Managing Director
Jon is in charge of managing our team, making sure that all aspects of our work run smoothly and efficiently. He also leads our work on reducing demand for rhino horn, and manages legacy fundraising.
Our Honorary President:
David Stirling (co-founder)
Our Trustees:
Alistair Weaver

George Stephenson
Hen

ry Chaplin

Joe Steidl
Megan Greenwood
Sianne Haldane
Our Patrons:
Douglas Adams (founder patron)
Michael Werikhe (founder patron)
Polly Adams, Benedict Allen, Clive Anderson, Louise Aspinall, Nick Baker, Simon Barnes, Paul Blackthorne, Suzi Bullough, Mark Carwardine, Giles Coren, Mark Coreth, Dina de Angelo, Robert Devereux, Kenneth Donaldson, Sam Fletcher, Christina Franco, Jim Hearn, Tim Holmes, Ben Hoskyns-Abrahall, Angus Innes, Fergal Keane, Tom Kenyon-Slaney, Francesco Nardelli, Martina Navratilova, Viscount Petersham, Alex Rhind, Mark Sainsbury, Alec Seccombe, Tira Shubart, James Sunley, William Todd-Jones, Friederike von Houwald, Jack Whitehall.
Our Ambassadors:
Lara Jackson
Chris (Rhino Boy) Green