As you might imagine, coming up against armed criminals and responding to a poaching attack is extremely traumatic; not only are rangers faced with the deaths of animals they care for, but also the very real danger of confronting individuals aiming to kill a rhino, no matter what.
Beyond dealing with traumatic and dangerous poaching attacks, rangers are spending their time in the bush with wild animals. Whilst rangers are experts, accidents can easily happen, from a herd of elephants being nearby, or catching a deadly snake off-guard.
Often, rangers need urgent medical help, yet many have no access to insurance to cover the costs of treatment.
It costs just £35 to insure a ranger for one year, and it could save their life.
This World Ranger Day, help us support and protect the rangers that save rhinos.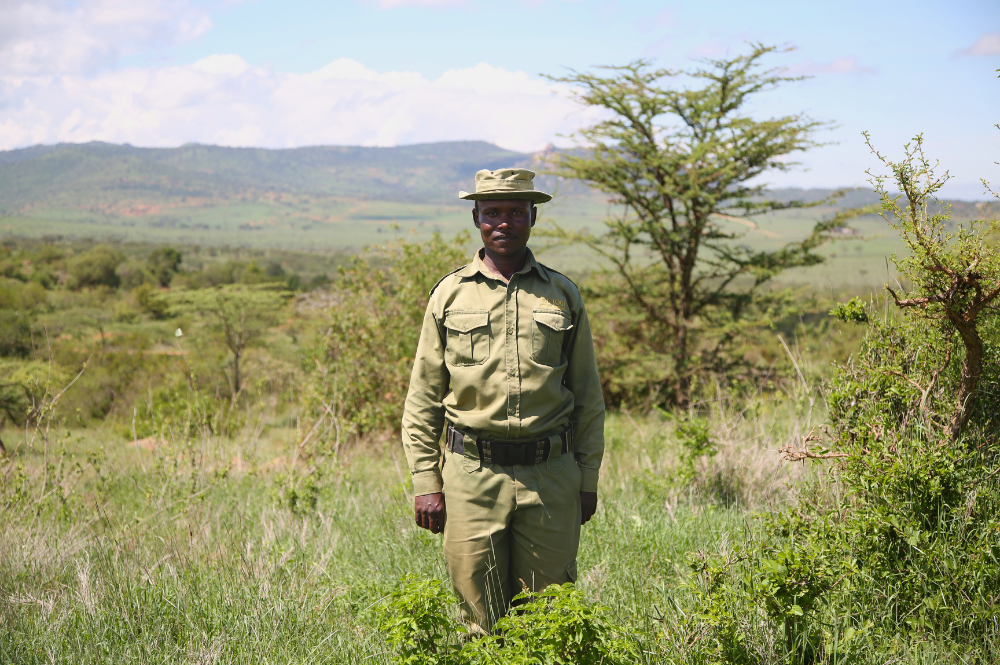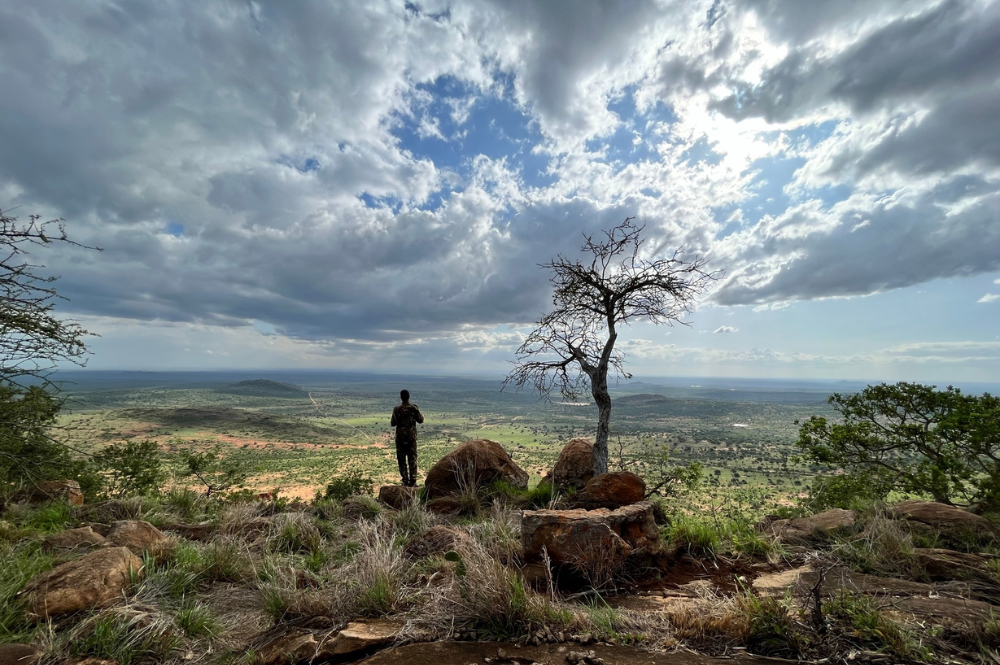 "[Insurance] was a massive help. There is no way we would have been able to come up with $2,000 just like that for unbudgeted medical expenses. Being on the Programme is a massive help with rangers who have been injured [and need to be] flown out of here at times. We are extremely grateful."