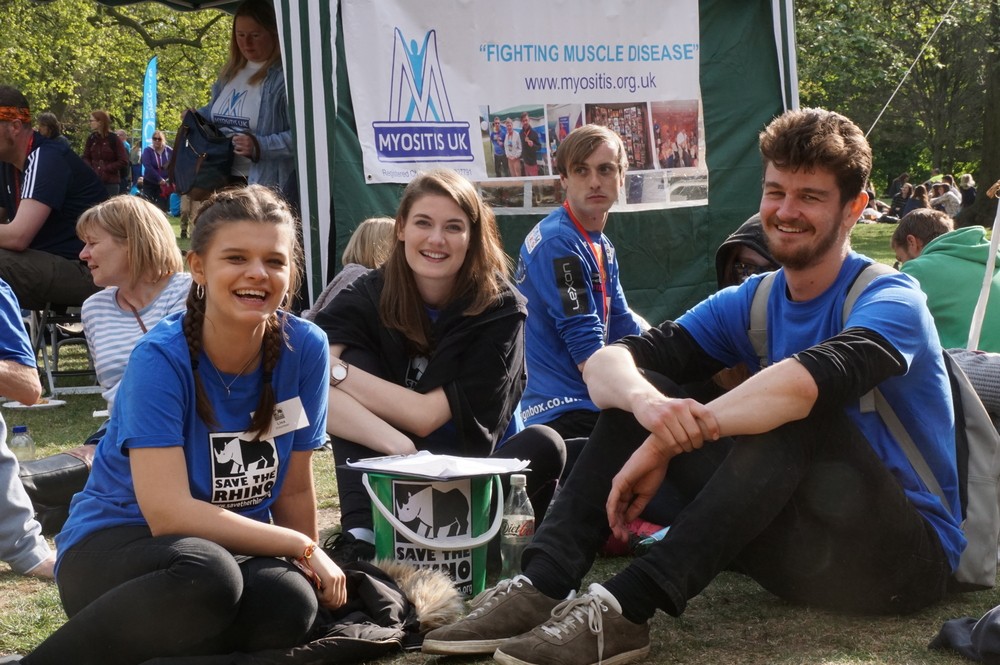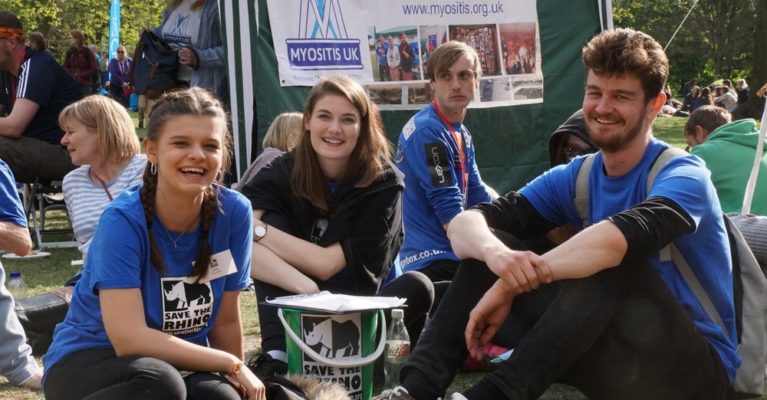 Office volunteer

Support our staff with a wide range of tasks across multiple areas of our charity's work. This office-based role offers valuable experience within a fundraising charity and is an excellent introduction to the conservation and non-profit sectors.

Register your interest

Please note: our offices are based in London Bridge, England. We are unable to support overseas work experience, placements or internships.

Event volunteer

Save the Rhino runs many evening and weekend events. From cheering on our fantastic London Marathon runners to selling raffle tickets at a dinner, or even dressing up in our iconic rhino costumes.

Register your interest

Please note: each event has a limited number of volunteer opportunities. Opportunities are offered on a first-come basis.

Corporate volunteer

Get involved to develop your skills, whilst having fun and contributing to a great cause. From joining us in our office, to supporting our events, or taking to the streets dressed in our rhino costumes - your team can make a difference!

Register your interest

Please note: corporate volunteering is only available for some events and the number of volunteers may be restricted.
Volunteer or study abroad
Save the Rhino International does not facilitate or organise volunteering opportunities overseas. However, some of the projects we support do offer experiences. You can read more about them and book directly with the projects through their websites, listed below.