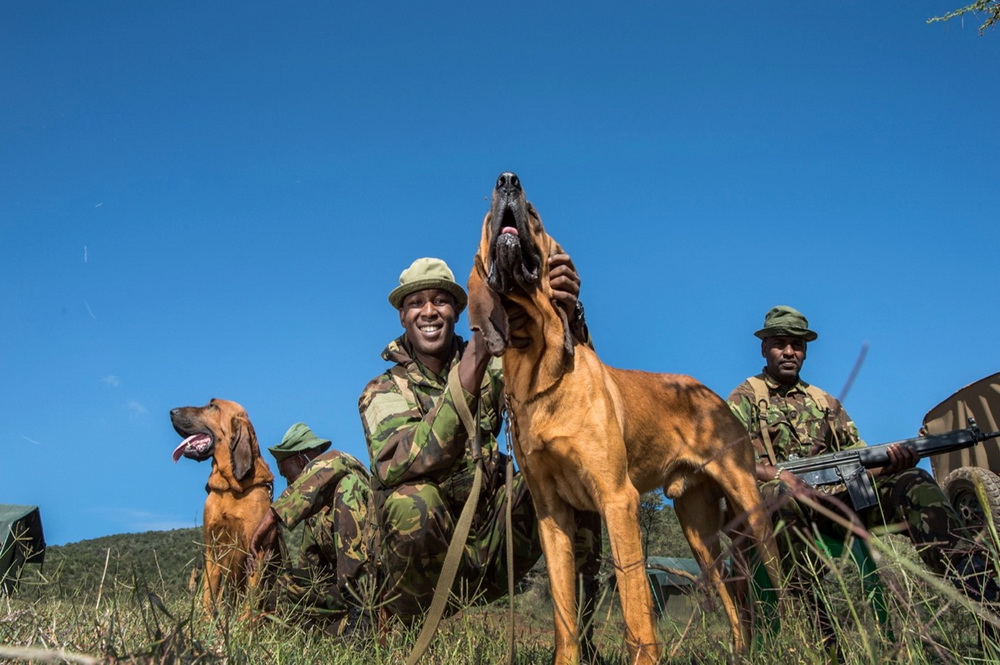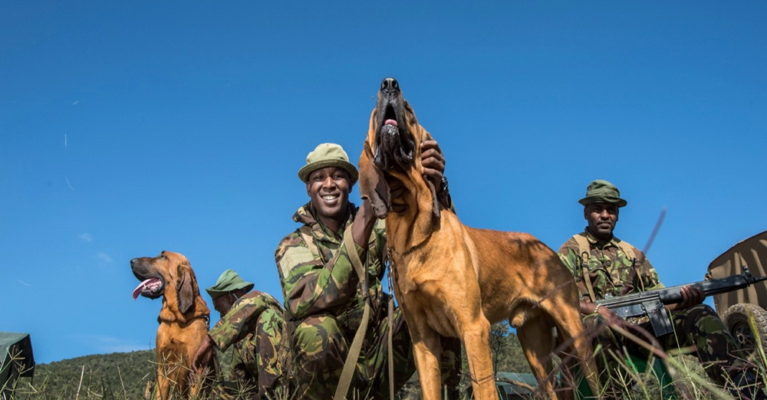 Credit: Lewa Wildlife Conservancy
An important part of our work is to encourage the exchange of information and expertise between rhino conservation specialists, state agencies and NGOs. We share information and help link experts together. This means people working at the front-line of conservation benefit from the best skills possible.
Did you know

AfRSG

or the African Rhino Specialist Group, is the go-to scientific body for rhino conservation and population statistics
At the forefront of this is our work with the African Rhino Specialist Group, the go-to body of scientific and policy experts, who advise CITES and governments across the globe on how to best protect rhinos.
We are also committed to building the skills and capabilities of the field staff we work with through training and mentoring, or funding improved equipment and software so that they can do the best job possible, whilst maintaining high morale.
We want to see people on the ground, policy-makers, researchers and fundraisers working together towards a common goal. That's why we're actively linking people up so that we can all learn from each other.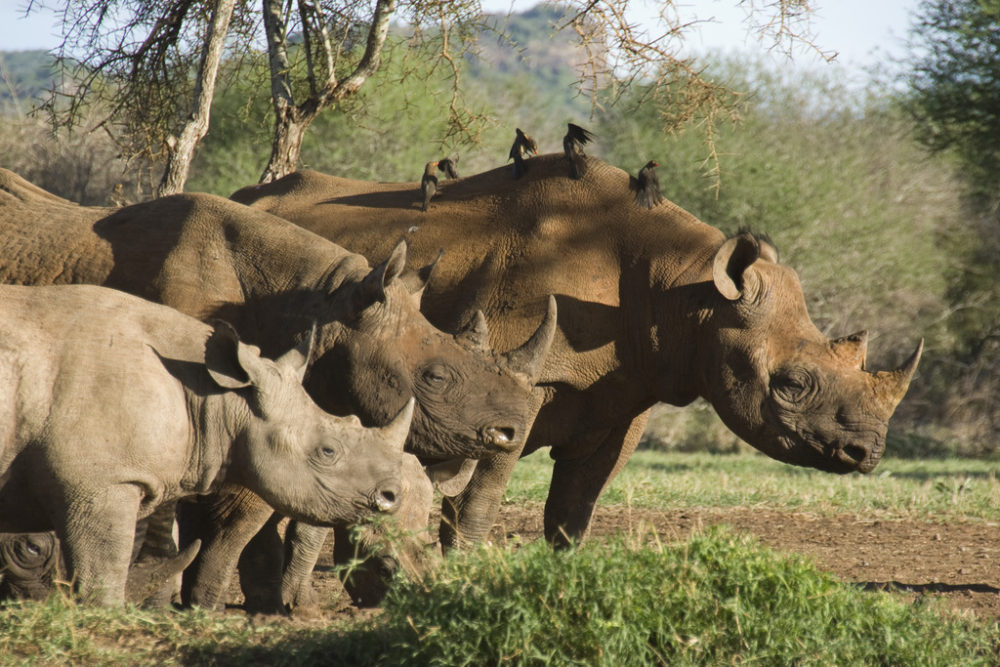 "You play such a valuable and helpful role here."
Dr Richard Emslie, Scientific Officer for the African Rhino Specialist Group, on Save the Rhino supporting the Group's rhino protection work
Where we work
Find our projects that bring experts together by clicking on the light yellow icons.
Select a marker on the map below or choose from this list:
Protecting Rhinos
Reducing Illegal Horn Trade
Involving Communities
Bringing Experts Together