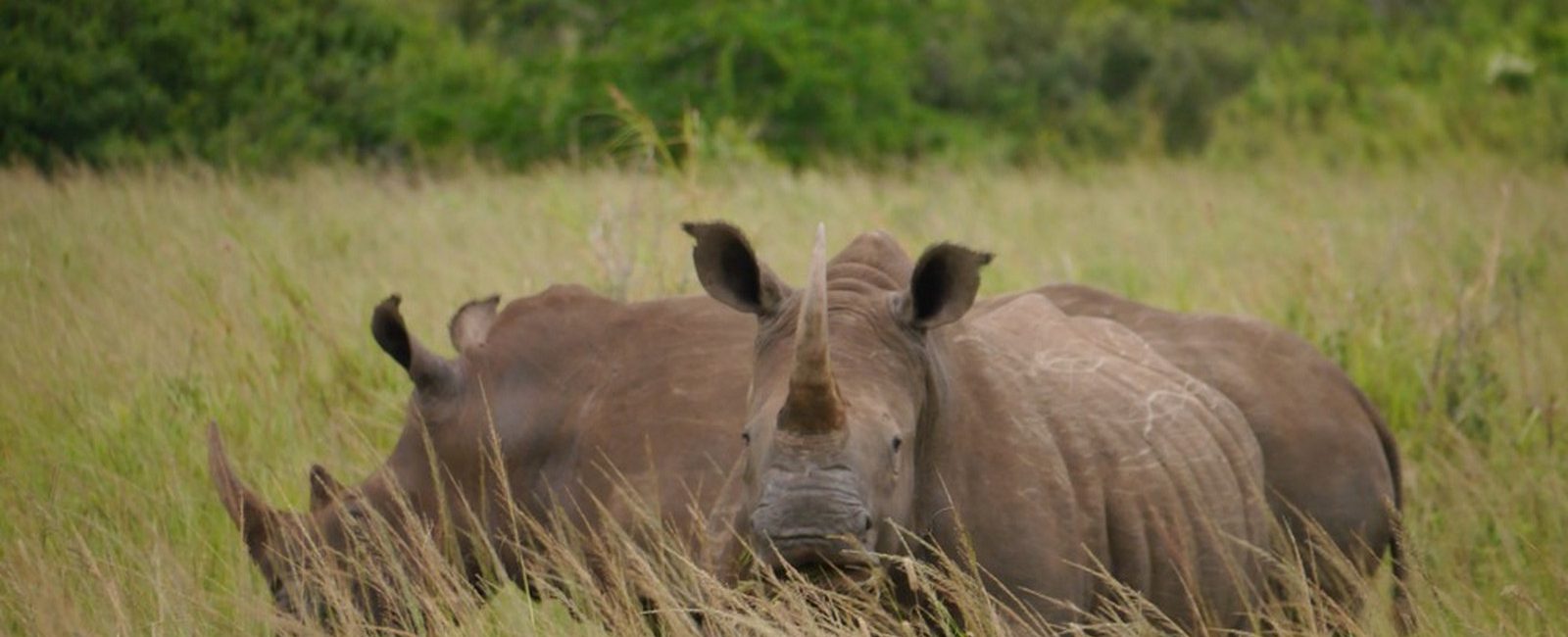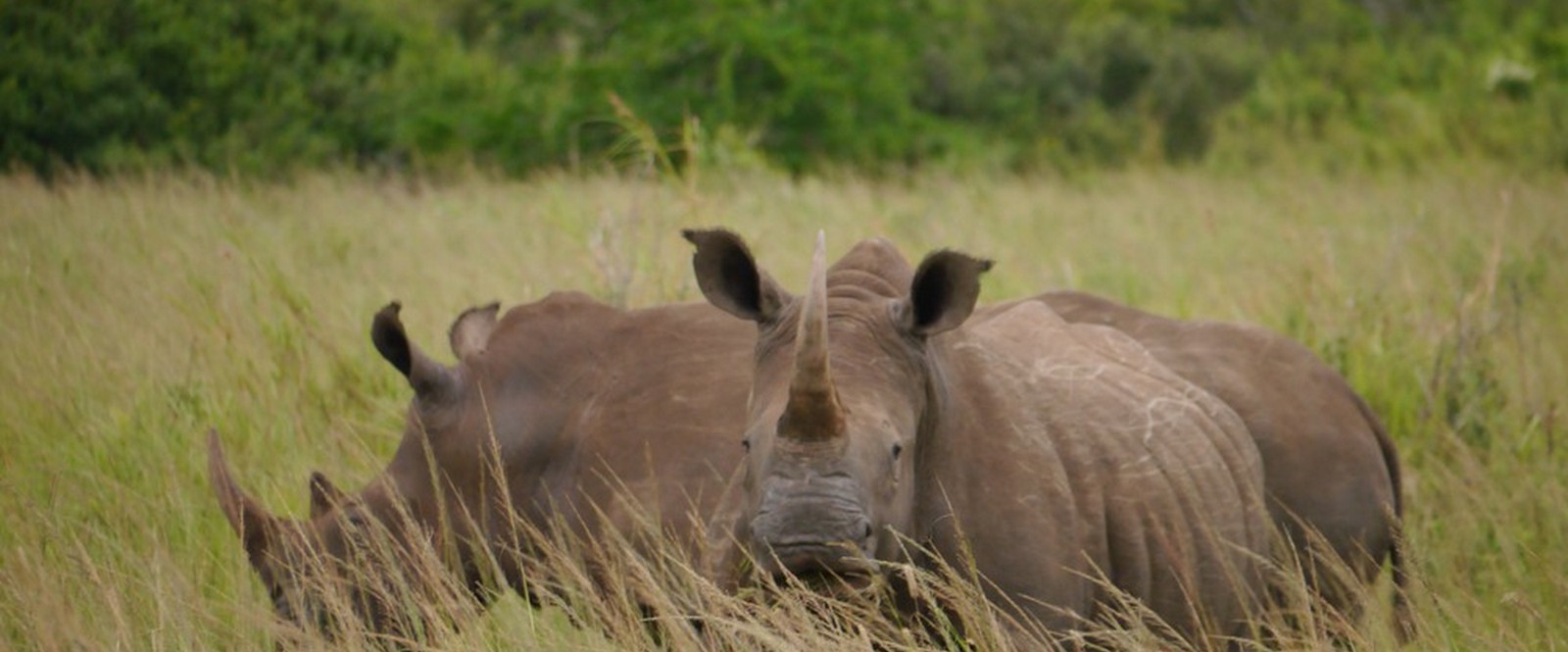 African Rhino Specialist Group
The problem
The African Rhino Specialist group is the go-to scientific body for rhino conservation and population statistics.
Non-partisan and informed by evidence and experience, the Group's job is to understand the challenges facing rhinos and the best tools to counter these threats, and ensure conservationists are working together towards a common goal.
How is the Group tackling this problem?
The Specialist Group meets every two–three years to collect rhino population statistics, analyse trends in individual countries for rhino species and sub-species, support the development of continental and national rhino recovery plans, and share best practice between conservation programmes.
Part of the International Union for the Conservation of Nature's (IUCN) Species Survival Commission, information the group provides on the status of rhinos in Africa and the level of threat they face helps the IUCN decide how to categorise each rhino species in its classifications for threatened animals (such as "Critically Endangered" or "Vulnerable").
The Specialist Group has developed a suite of resources for rhino conservationists across Africa, and provides hands-on support to numerous national wildlife authorities looking to develop rhino conservation.
The Specialist Group works with all African countries in which rhinos are found – Uganda, Kenya, Tanzania, Malawi, Rwanda, Zambia, Zimbabwe, Botswana, Mozambique, Namibia, South Africa and Swaziland.
The Specialist Group also provides the most comprehensive scientific evidence and information possible to CITES in advance of the Convention's Conference of the Parties every three years. As well as sharing information on best practice for maximum growth of rhino populations and other developments in rhino conservation, the group also shares knowledge about the illegal trade in rhino horn and trafficking routes.
The Specialist Group advises CITES Parties on key issues, such as whether particular countries need more support in anti-poaching, or whether CITES Parties should take action against countries that fail to make headway in tackling the illicit wildlife trade.
So conservation practitioners, researchers and biologists can keep up to date with the latest research and news in rhino conservation, the Specialist Group Chair writes a report for each edition of the online Pachyderm magazine, and its members are encouraged to contribute.
Our work
Save the Rhino International has supported the Specialist Group since 2006. In the last year, we supported the Group in a number of ways: editing the proceedings from the February 2016 meeting; supporting the costs of the AfRSG Secretariat; and helping cover the cost of issue 58 of Pachyderm, an international peer-reviewed journal that deals primarily with matters relating to the vital conservation and management of the African elephant and African and Asian rhino in the wild.
Protecting Rhinos
Reducing Illegal Horn Trade
Involving Communities
Bringing Experts Together