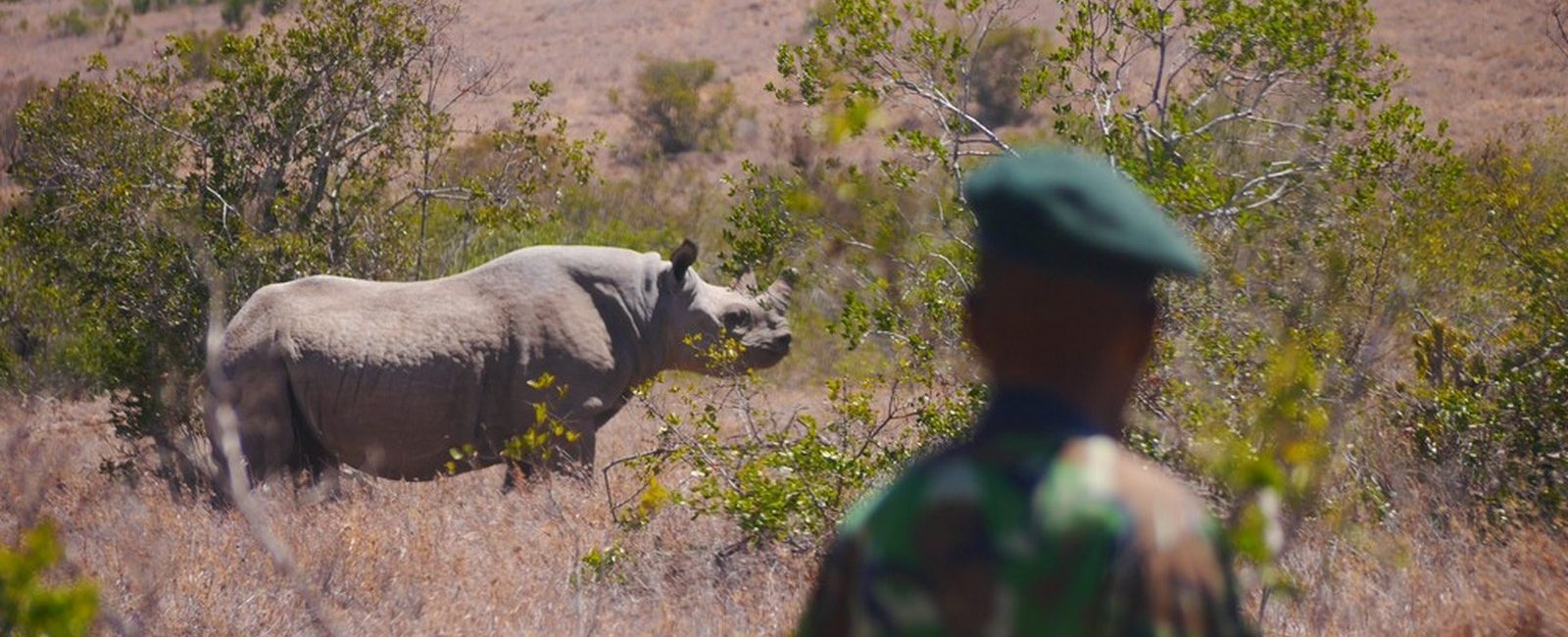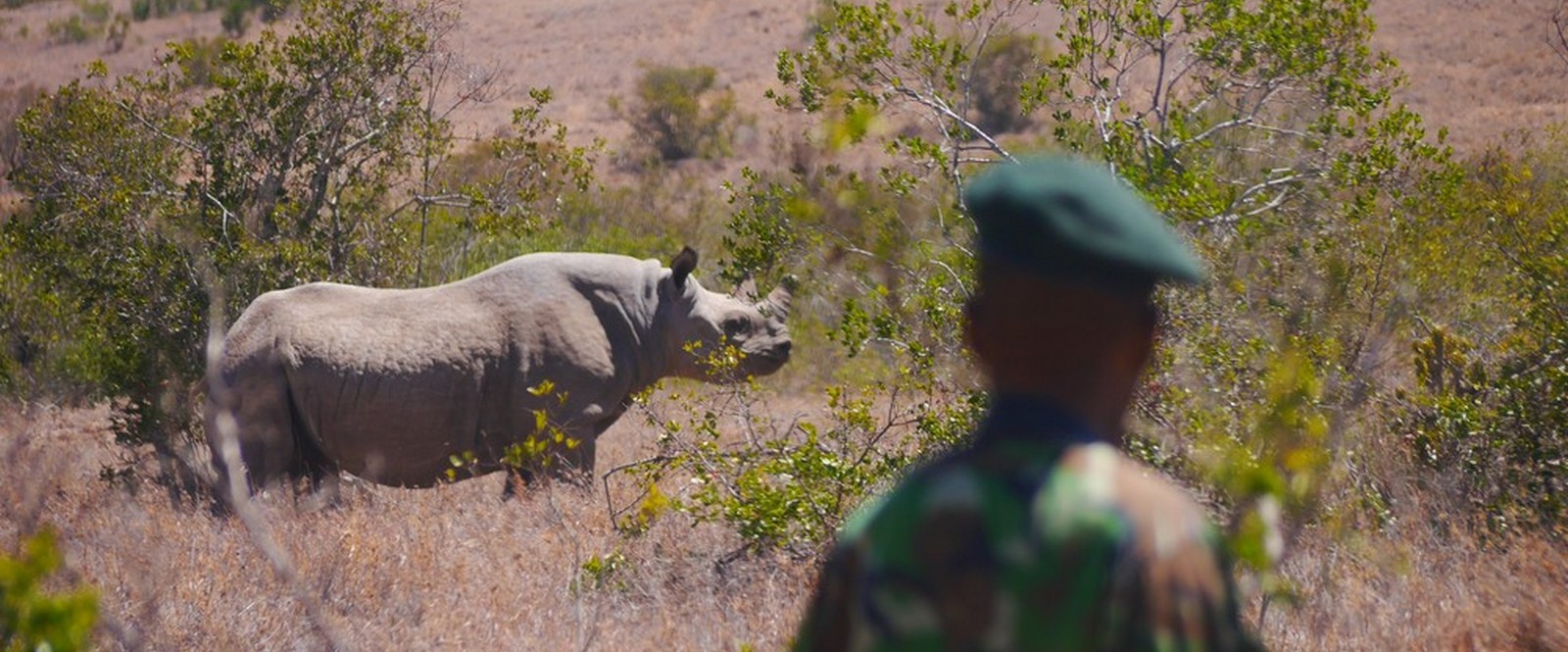 Kenya: The Association of Private and community Land Rhino Sanctuaries
The Association of Private Land Sanctuaries is working with its members to create a level playing field when it comes to rhino breeding, anti-poaching, and veterinary care for rhinos across Laikipia in Kenya. To make sure all rhino conservancies in Kenya are working towards the same goals and at the best level possible, the Association has provided additional financial resources to each of the conservancies when needed.
The problem
The number of black rhinos in Kenya plummeted from about 20,000 in 1970 to fewer than 280 individuals in the 1980s because of indiscriminate poaching. The remaining populations of rhinos were at risk of survival because they were too few and spread out to breed successfully.
Therefore, in the early 1990s, the government of Kenya adopted a principle of strict protection of rhinos in order to safeguard the few survivors. Several approaches were employed that included collaboration with the Kenya Wildlife Service and the private sector to establish intensively protected and heavily guarded rhino sanctuaries on privately owned land. The Association of Private Land Rhino Sanctuaries was formed in 1988 as a result, mandated by the Kenya Wildlife Service to represent the interest of the private sector involved in the conservation of rhinos on private land.
How is the Association of Private Land Rhino Sanctuaries tackling this problem?
The APLRS's main roles are to coordinate security (anti-poaching) efforts between the members, and to provide biological management of Laikipia's rhino population in order to achieve maximum growth and genetic diversity, thus contributing to Kenya's Conservation and Management Strategy for the Black Rhino in Kenya.
All APLRS areas are located in insecure and banditry prone areas where poaching for rhino horn has sky rocketed since 2009. This indiscriminate poaching has been exacerbated by excessive infiltration of ammunition from the neighbouring country of Somalia, and has intensified since the increase in global demand for rhino horn to supply the Traditional Chinese Medicine market, particularly in Vietnam. This has led to significant prices being paid to poachers to obtain the horn illegally. To curb this poaching menace, each private sanctuary (and Kenyan National Parks in general) has deployed additional resources, most notable being employment of more rhino security and monitoring personnel, supply of vital equipment, machinery including vehicles and aircraft, and have also acquired tracker dogs to assist in the follow up of poachers.
Our work
We have supported a number of initiatives covering APLRS member areas, including the Black Rhino Emergency Fund. This Fund reimburses APLRS members 50% of costs incurred in any emergency response to a black rhino needing veterinary interventions (whether requiring treatment after poaching attempts or injuries from dominant bulls or from becoming orphaned). We have also supported the Intelligence and Informer Network, through which payments are made to informers providing information that leads to arrests and prosecutions.
Protecting Kenya's rhinos through the APLRS
Protecting Rhinos
Reducing Illegal Horn Trade
Involving Communities
Bringing Experts Together