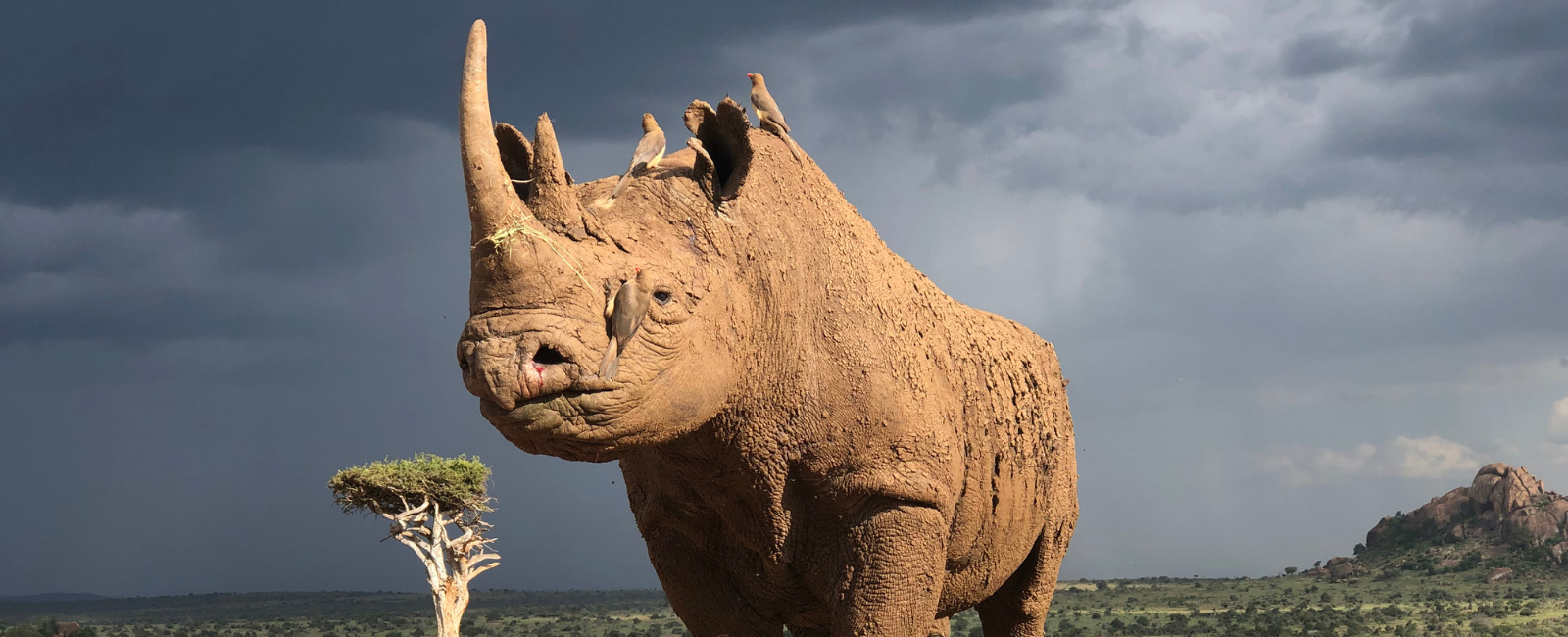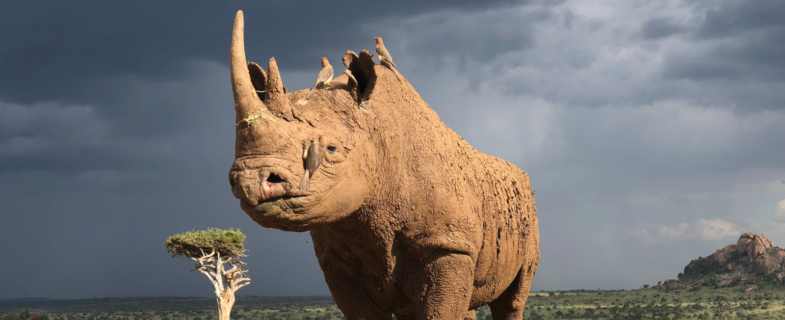 Kenya: Ol Jogi Conservancy
Ol Jogi Conservancy was established in 1980 and is one of the oldest conservancies in the Laikipia region in Kenya, with a stronghold for the Eastern black rhino subspecies. The programme has proven to be one of the most successful rhino breeding programmes in Kenya, and has contributed many rhinos to the overall national population by helping to restock areas where rhino numbers were dwindling.
The problem
In the 1970s, Kenya's rhinos suffered heavy losses to poaching, reducing their numbers drastically. In addition to this human population growth has left very little space for Kenya's rhinos to recover. Kenya's wildlife authorities' long-term aim to increase the country's black rhino population to 2,000 animals and so is working with conservancies like Ol Jogi to create and grow large-scale new habitats with round-the-clock protection.
For more than 30 years, the Conservancy saw great success in anti-poaching. Ol Jogi Conservancy did not lose a single rhino to poaching between 1980 until 2012. But as the recent poaching crisis has escalated since the mid-2000s, the threat has heightened and Ol Jogi suffered a number of attacks from poaching gangs.
How is Ol Jogi Conservancy tackling this problem?
Ol Jogi Conservancy has a distinguished tracker dog team, being the first Kenyan conservancy to deploy anti-poaching dog units back in 1989, when they imported a team of Belgian Malinois. These lessons have now been put to great use in neighbouring rhino sanctuaries and in other projects across Africa.
Rangers at Ol Jogi Conservancy receive annual training, which includes an education beyond military tactics. Rangers have been taught first aid and other field-craft techniques that will not only lead to anti-poaching successes but will also greatly enhance their safety and welfare.
The Conservancy works with local communities living near its boundaries and the authorities, to identify and investigate wildlife criminals and suspected poachers and traffickers. To ensure that wildlife benefits people living in the region and gain community support, Ol Jogi also has its own school that runs sustainable water projects in the community and teaches the community about sustainable grazing practices for cattle within a confined area. The Conservancy supports a medical clinic, a Maasai women's group, and has various micro-finance programs to encourage business development in the country. Collectively, all these efforts work towards creating a stable environment for rhino populations to thrive.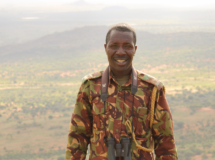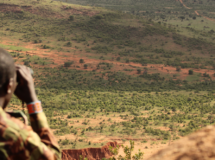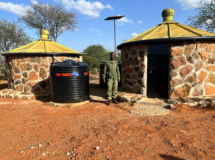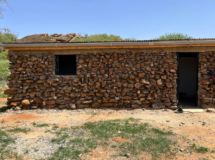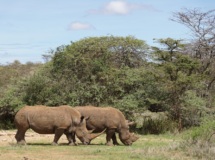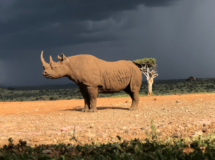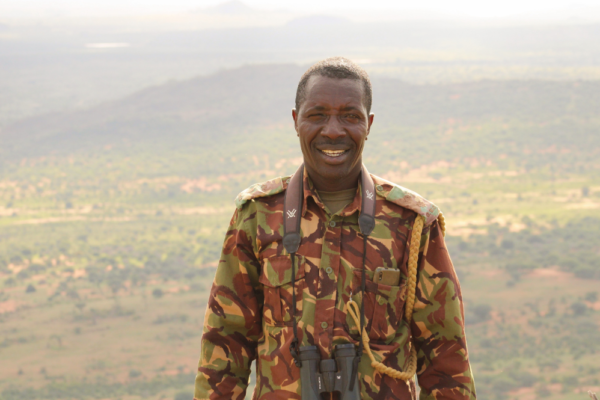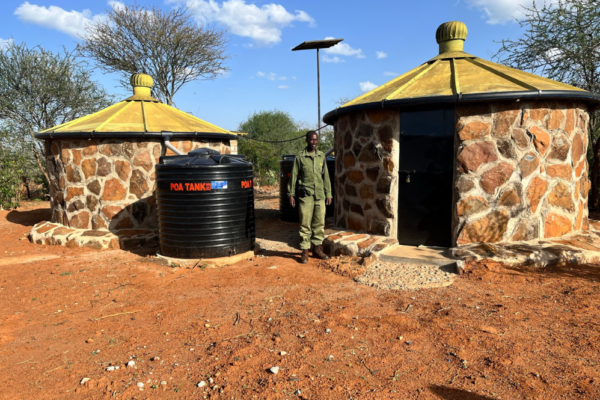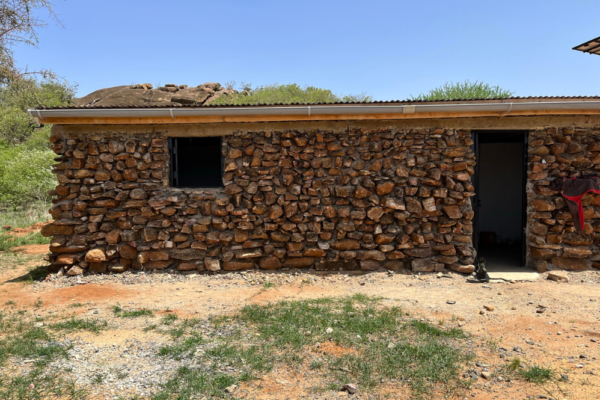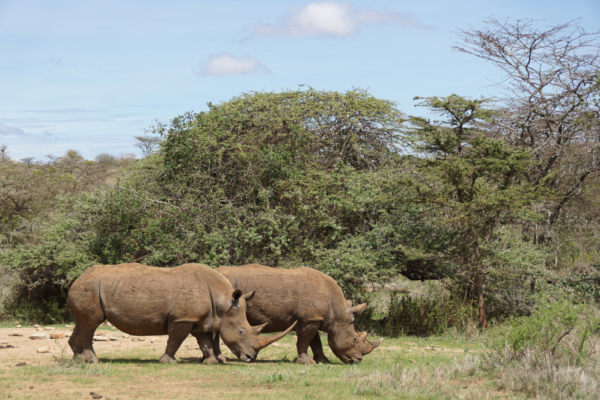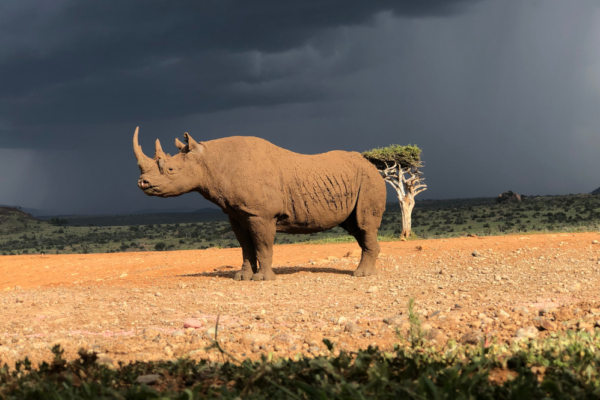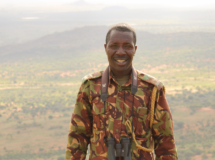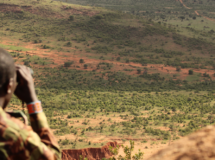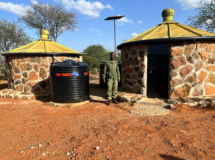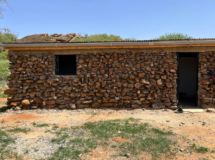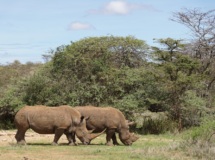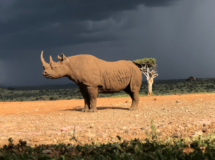 Our work
Save the Rhino International has supported rhino conservation efforts at Ol Jogi Conservancy in a number of ways, helping to protect rhinos across Kenya. Most recently, our funds have helped to build additional rhino enclosures or bomas, helping to safely hand-rear rhino calves, which have been orphaned or injured. We have also supported ranger training and essential equipment to support Ol Jogi's anti-poaching and monitoring efforts.
Rhino Dog Squad Appeal 2015
Protecting Rhinos
Reducing Illegal Horn Trade
Involving Communities
Bringing Experts Together