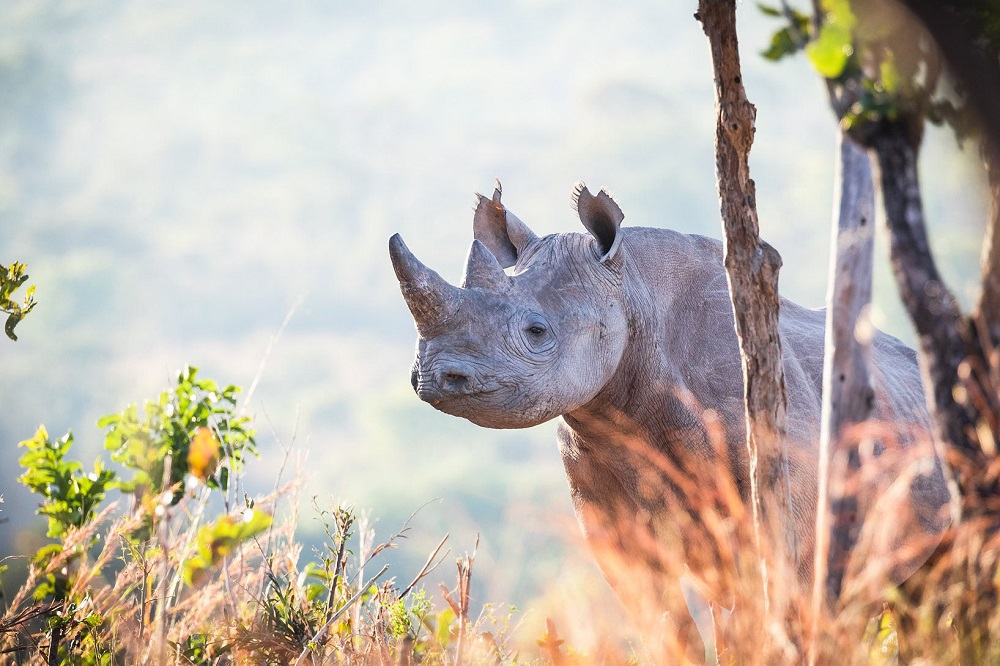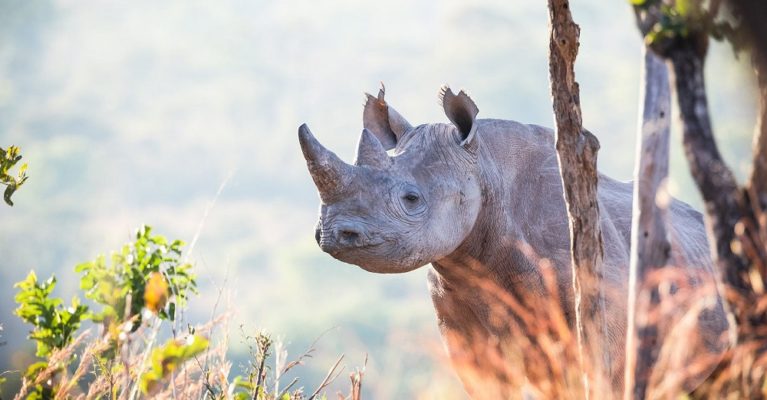 Credit: Mana Meadows
We've joined forces with Rhino Precast...
Rhino Precast specialises in supplying bespoke precast concrete products to the construction industry. Devoted to building strong relationships with customers and exceeding their expectations, the team at Rhino Precast are now bringing this same spirit of dedication to make a positive impact for the world and its wildlife. Rhino Precast's team will be taking part in exciting events and challenges throughout the year to raise funds for rhinos, with a commitment of raising at least £5,000 a year with their campaign.
"We are proud to have built a solid business over the last 13 years with such an iconic animal at the heart of our company branding. We are even more honoured to now use our company resources to 'do our part' in ensuring the longevity of this magnificent, but unfortunately, endangered species. We believe it is vital to be good stewards of the world in which we live and impact in so many ways. It is important to us that our impact is for the better. We are thrilled to partner with Save the Rhino and support the vital work they do." James Childs, Director of Rhino Precast
…and, together, we're delivering impact for rhinos in the wild
At Save the Rhino International, we focus on tackling the main threats facing rhinos across Africa and Asia: poaching and habitat loss. Key to our success is collaborating with passionate partners who raise vital funds to support rhino conservation efforts on the ground. From helping track and protect desert-roaming black rhinos in Namibia, to clearing invasive plants on the island of Java to increase space for Javan rhinos, collaborating with partners like Rhino Precast helps us provide funds to the programmes making the biggest difference for rhinos.
"We are thrilled to partner with Rhino Precast on their campaign to raise funds for rhinos. By taking part in exciting challenges and organising fundraising events, the team at Rhino Precast are helping us to build strong foundations for rhinos and other wildlife, so they can thrive on our planet for generations to come."
Michaela Butorova, Partnerships Manager
Thank you!