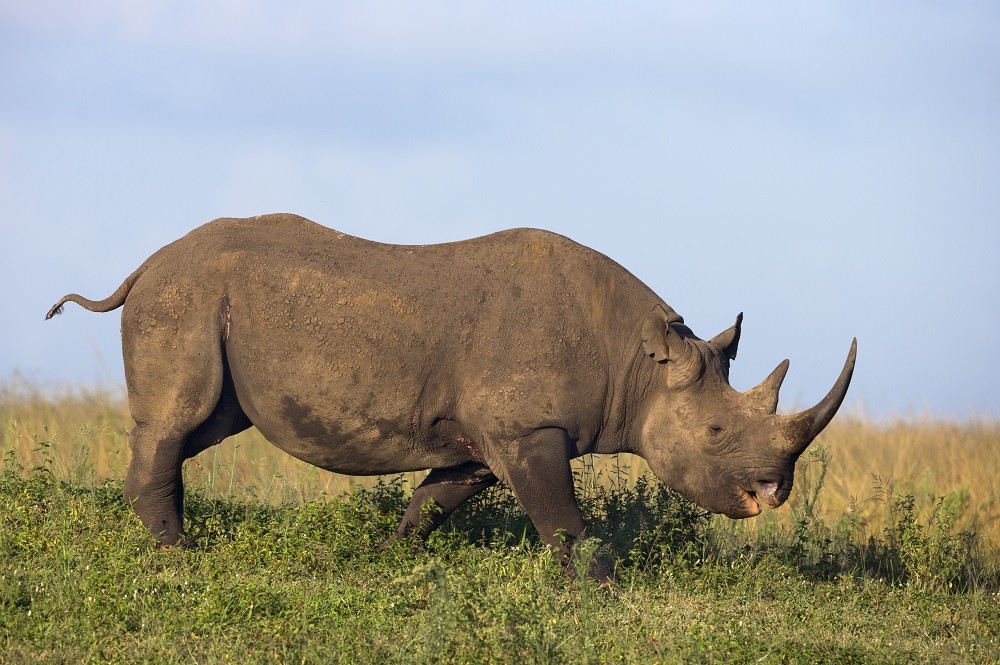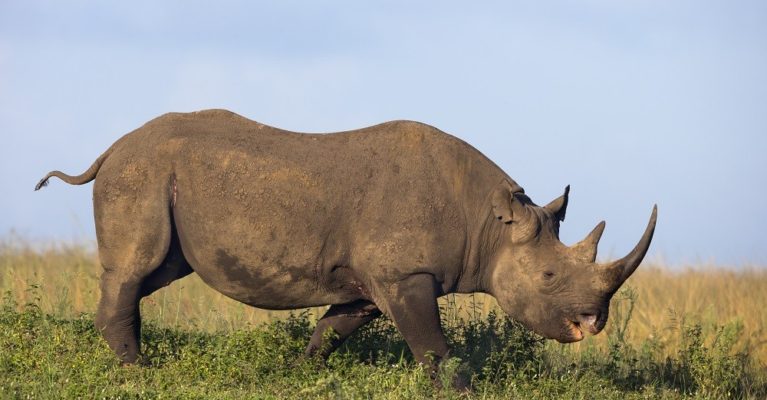 Credit: Steve and Ann Toon
We've joined forces with INDASA USA…
As a leading manufacturer of high-performance abrasive technology, INDASA is committed to interacting with the environment in a responsible and sustainable manner. Demonstrating this pledge beyond its business activities, INDASA USA has donated more than $18,000 to rhino conservation efforts across Africa and Asia. With the mighty rhino at the core of INDASA's branding, INDASA USA has joined us to celebrate the strength of this iconic species and help us tackle the threats rhinos face in the wild.
…and, together, we're delivering impact for rhinos in the wild
At Save the Rhino International, we know what works when it comes to saving rhinos. But raising funds for rhinos is not so simple. It takes a dedicated and passionate donor to pay for the essential items that are needed most – boots, tents, or fuel; all vital components in the kind of practical rhino conservation projects that we like to support.
"We are delighted to partner with INDASA USA to raise essential funds for rhino conservation efforts. Rangers risk their lives every day to save rhinos. By funding everything from good-quality shoes, socks and backpacks, to upgrading accommodation, we are helping rangers stay safe and motivated to better protect the iconic rhinoceros. With INDASA USA's support, we can help these heroes on the front lines even more."
Michaela Butorova, Partnerships Manager
Thank you!
https://www.facebook.com/INDASAUS/