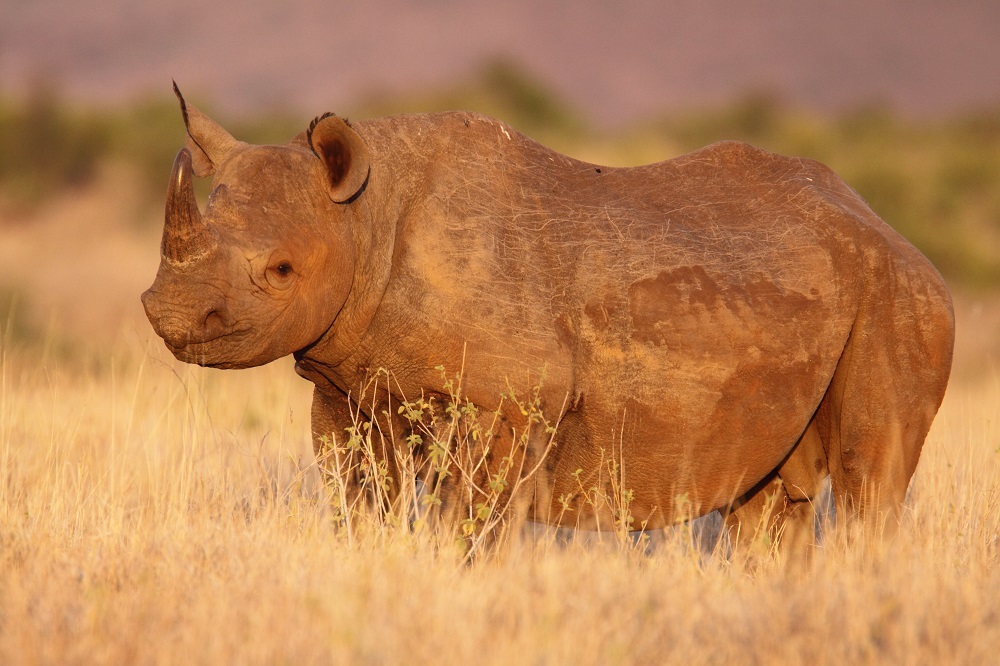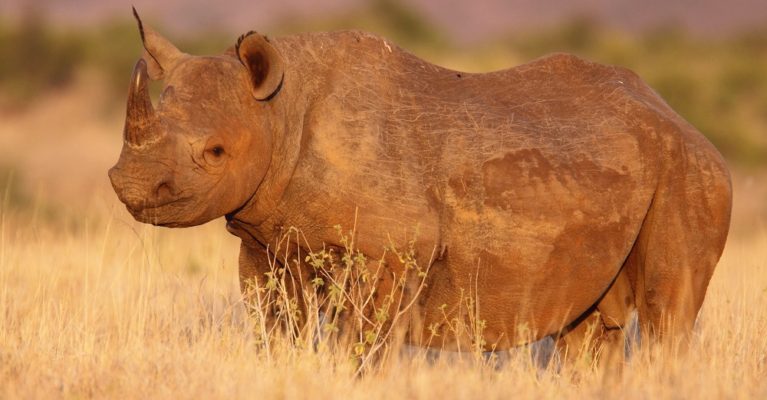 Credit: Phil Perry
We've joined forces with Cruga Biltong…
As the producer of the UK's favourite biltong, Cruga celebrates their authentic African taste. Now, Cruga is supporting the conservation of one of Africa's famous 'Big Five' species: the rhino. For each small pack of biltong sold, Cruga will donate 1p, for each 70g pack, 2p, and for each 300g pack, 5p, to Save the Rhino, to help secure rhino species for the future. Since the start of our partnership Cruga have donated over £90,000 towards rhino conservation efforts, through the sales of their biltong.
"We are delighted to commence on this new partnership with Save the Rhino International and the UK's number one biltong, Cruga. The synergy with the charity and our customers is really exciting, and we will be sharing the work of the charity and highlighting this on all our packs going forward." James Newitt, CEO, New World Foods (Europe).
…and, together, we're delivering impact for rhinos in the wild
"Collaborating for conservation is at the core of our work at Save the Rhino, and we're thrilled to team up with Cruga Biltong to protect this iconic species in the wild. By working together we can stop the key threats of poaching and habitat loss so that rhinos in the wild are better protected. We are excited to launch our partnership with Cruga Biltong and raise crucial funds for rhino conservation efforts across the globe." Darion Moore, Partnerships Manager, Save the Rhino.
"We'll be supporting Save the Rhino through our communications channels and highlighting the cause and the work of the charity and their in-field partners. We're excited about playing our part in delivering a meaningful change to wild rhinos." William Haynes, Marketing & Brand Manager, New World Foods (Europe).
Thank you!