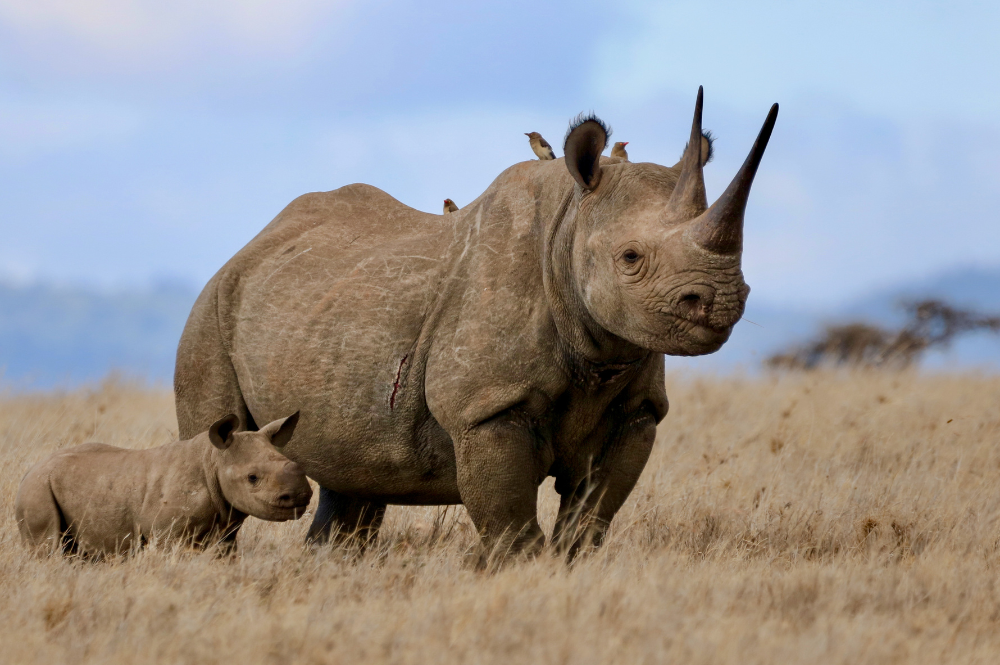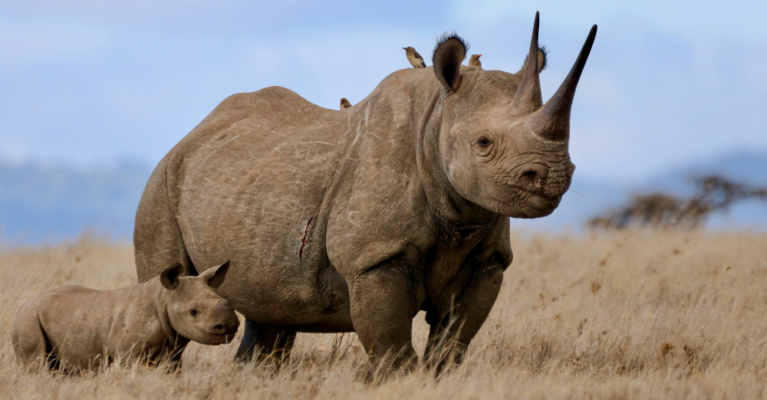 Credit: Lara Jackson
We've joined forces with Brewers Decorator Centres
As the UK's  largest independent decorator's merchant, Brewers go out of their way to ensure their customers can make their house feel like a home. Now, they are helping ensure that rhinos also have a home they can thrive in. Their Albany Durable Matt tinted colour is tough and long lasting, and we hope to say the same for rhinos so, for the second year, every litre sold in September and October 2023, Brewers will donate 50p to Save the Rhino International. Last year they raised £7,772.50 and this time they hope to donate even more towards rhino conservation efforts.
…and, together, we're delivering impact for rhinos in the wild
"In our fast-changing world – where too many stories seem to be about environmental damage and the loss of biodiversity – we recognise that we have a powerful opportunity to change things for the better. We're thrilled to team up with Brewers Decorator Centres, so that their customers can make their house a home whilst they help to ensure healthy and resilient ecosystems that provide a safe home for rhinos. Together, we can stop the key threats of poaching and habitat loss so that rhinos in the wild are better protected and have enough space to thrive."
Darion Moore, Partnerships Manager, Save the Rhino International
Thank you!