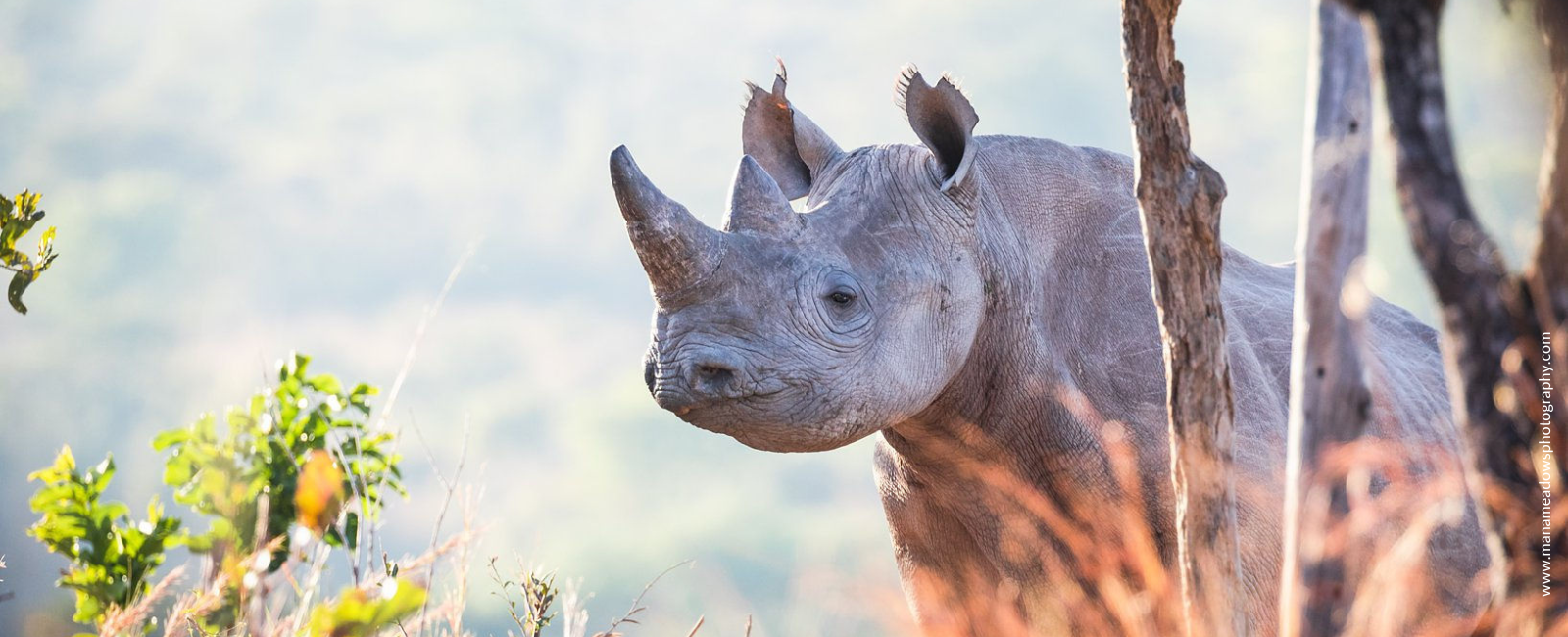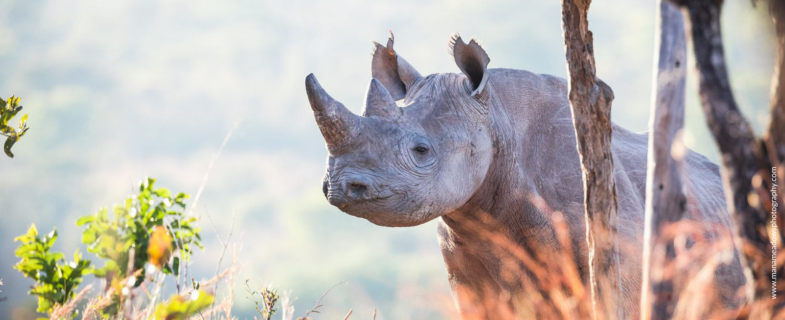 Zambia: North Luangwa Conservation Programme
Founded in 1986, the North Luangwa Conservation Programme's mission is to protect the North Luangwa ecosystem, its wildlife and its people. The ecosystem itself also contains immense water resources, being the source for four out of the six perennial tributaries of the great Luangwa River – one of Africa's few remaining undammed rivers. Nestled at the centre of this 22,000km2 expanse of wilderness is the North Luangwa National Park, home to the largest population of elephants in Zambia, and the country's only population of black rhino.
The problem
During the 1960s, Zambia's black rhino population, at almost 12,000 individuals, was the third-largest in Africa, with the North Luangwa ecosystem alone harbouring between 500-2,000. However, after two decades of heavy poaching, Zambia's black rhinos were hurtling towards extinction. By 1998, several years after the last confirmed sightings, black rhinos were officially declared extinct in Zambia.
How is the North Luangwa Conservation Programme tackling this problem?
Thanks to the dedicated efforts of the North Luangwa Conservation Programme (NLCP), poaching was brought under control in Zambia, and by 2001 a proposal was put forward to reintroduce black rhino to the National Park. NLCP successfully managed the reintroduction of 25 black rhinos in four phases from 2003-2010. During 2003, the first five black rhinos were translocated to the Park; ten more arrived in 2006, five more in 2008, and another five in 2010 – once again establishing a viable population of black rhino in Zambia! A final pair of bulls, descended from a genetically valuable population in Zimbabwe's Zambezi Valley, were transferred to the Park during 2018 to bolster the new population's genetic diversity. At the time of writing, no poaching has occurred in the Park and the population is one of the most prolific on the African continent, having been recognised as a Key 2 population, i.e. with numbers lying between 50 and 100 individuals.
NLCP employs 285 Zambian people, in full-time positions, across its multi-disciplinary departments, to address the key challenges facing the North Luangwa Ecosystem by taking an holistic approach (Linking Livelihoods and Landscape) for a more resilient socio-ecological ecosystem. This theory of change aims to address the following challenges: poverty (unemployment; poor economic climate; lack of investment; small circular economies); social and economic (limited benefit flow from natural resources, too remote for Government efforts to reach); financial sustainability (limited tourism revenue); commercial potential (limited access; lack of investment in (eco)tourism options); external / political (interference of external / political forces; inadequate policy; insufficient resources); boundaries / island effect (settlement along rivers; localized overpopulation of elephant → Human-Wildlife Co-existence; peripheral hunting + poaching); natural resource threats and degradation (unsustainable agricultural practices → encroachment; poor cropping practices → soil degradation + erosion; deforestation for cropping + fuel; elephant population → habitat changes; poaching; local / historic extirpation of species) by deploying a variety of tactics underneath its four strategic goals:
1: Secure – Safeguard – Sustain
Data / information-led security + protection
Infrastructure + equipment support
Ecological research + monitoring
Restoration + reintroductions
Monitor + mitigate threats
Support CBNRM
Develop functional corridors + buffers
Adaptive management
2: Educate – Empower – Enterprise
Conservation education
Livelihood support + resilience
Enhanced benefit flow
HWC mitigation
Tourism partnerships (communities)
Tourism diversity + for conservation
Brand development + marketing
Added services
3: Communicate – Connect – Change
Clear strategy plan + role
Policy input + lobbying
Genuine engagement platform
Arbitrate disputes
4: Systems – Structure – Support 
Co-management partnership + staffing structure
Efficient + transparent financial management
HR management + staff welfare
Legal + policy compliance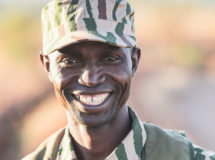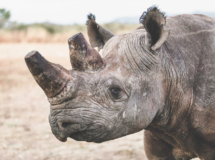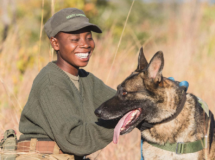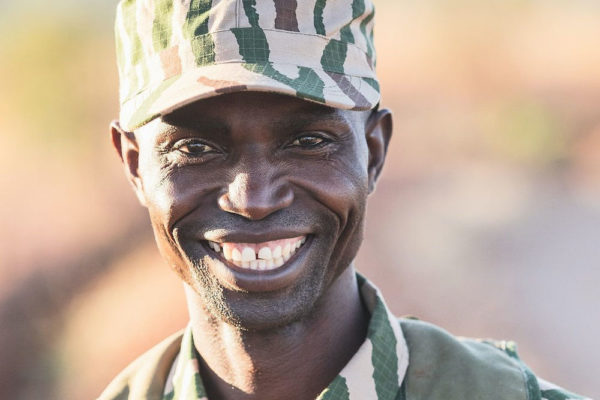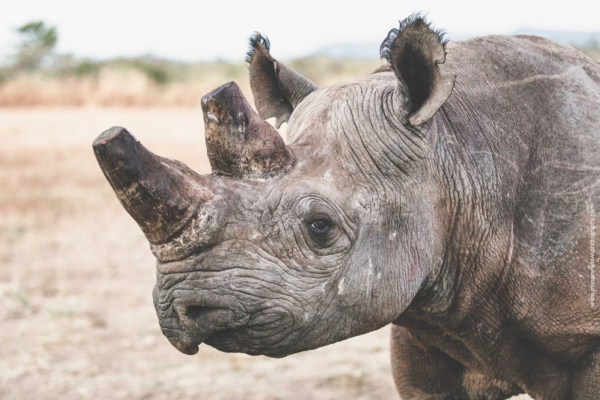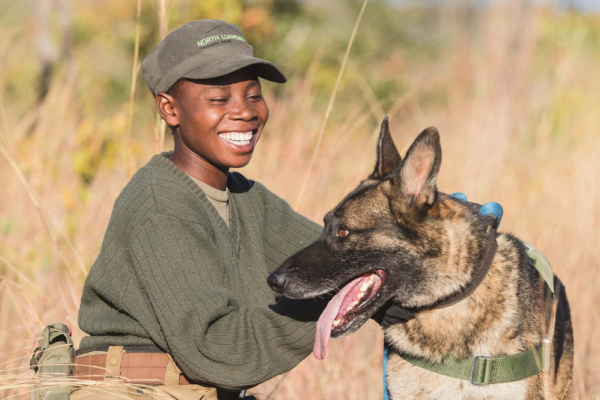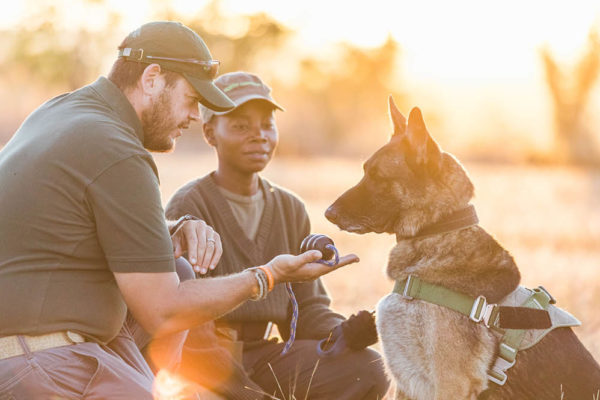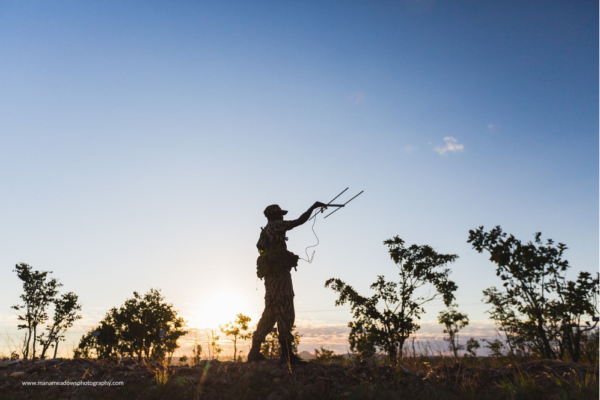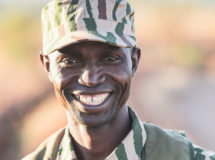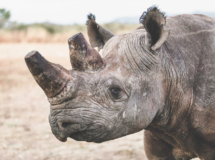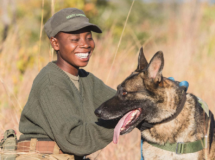 Our work
Save the Rhino International has supported NLCP since 2006. Grants made, thanks to the generosity of our donors (in particular the Wildcat Foundation and Peter Lawrence) have focused on NLCP's strategies 1 and 2. For example, our grants have helped to pay for: the salaries of the Department of National Parks and Wildlife's scouts working in the Park and incentives for the Community Resource Boards' scouts in the neighbouring Game Management Areas; for a continual rolling in-service training programme by a full-time trainer plus occasional additional specialists; for incentives for 22 of NLCP's key commanders, who display exceptional dedication to their work (including an opportunity to take part in the London Marathon); for vehicles, and their annual fuel and maintenance costs; and for aerial surveillance over the Park.
Our grants have also: supported Lolesha Luangwa, NLCP's black-rhino-focused conservation education programme since 2007; facilitated exchange visits by rhino monitors from Zimbabwe's Lowveld Rhino Trust; contributed towards the translocation of more rhinos from Victoria Falls Private Game Reserve in Zimbabwe to Zambia; and built pickets for rangers based throughout the Sanctuary.
Most recently, we've helped to cover the costs of anti-poaching patrols in the National Park, emergency translocations of rhinos that strayed out of the protected area, and improve the welfare of  rangers through the procurement of essential gear and inspiring their fitness and leadership skills by involving them in the iconic London Marathon.
Meet Dean, Wildlife Police Officer in Zambia
Protecting Rhinos
Reducing Illegal Horn Trade
Involving Communities
Bringing Experts Together