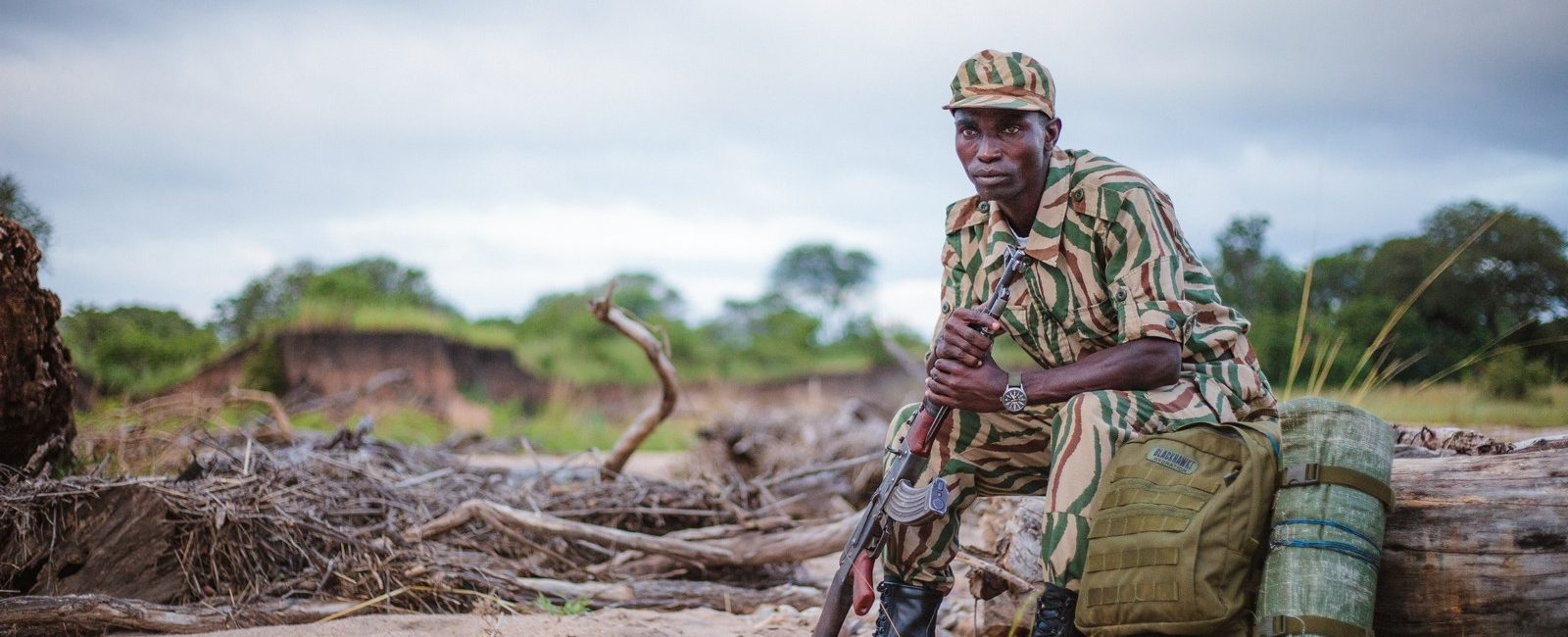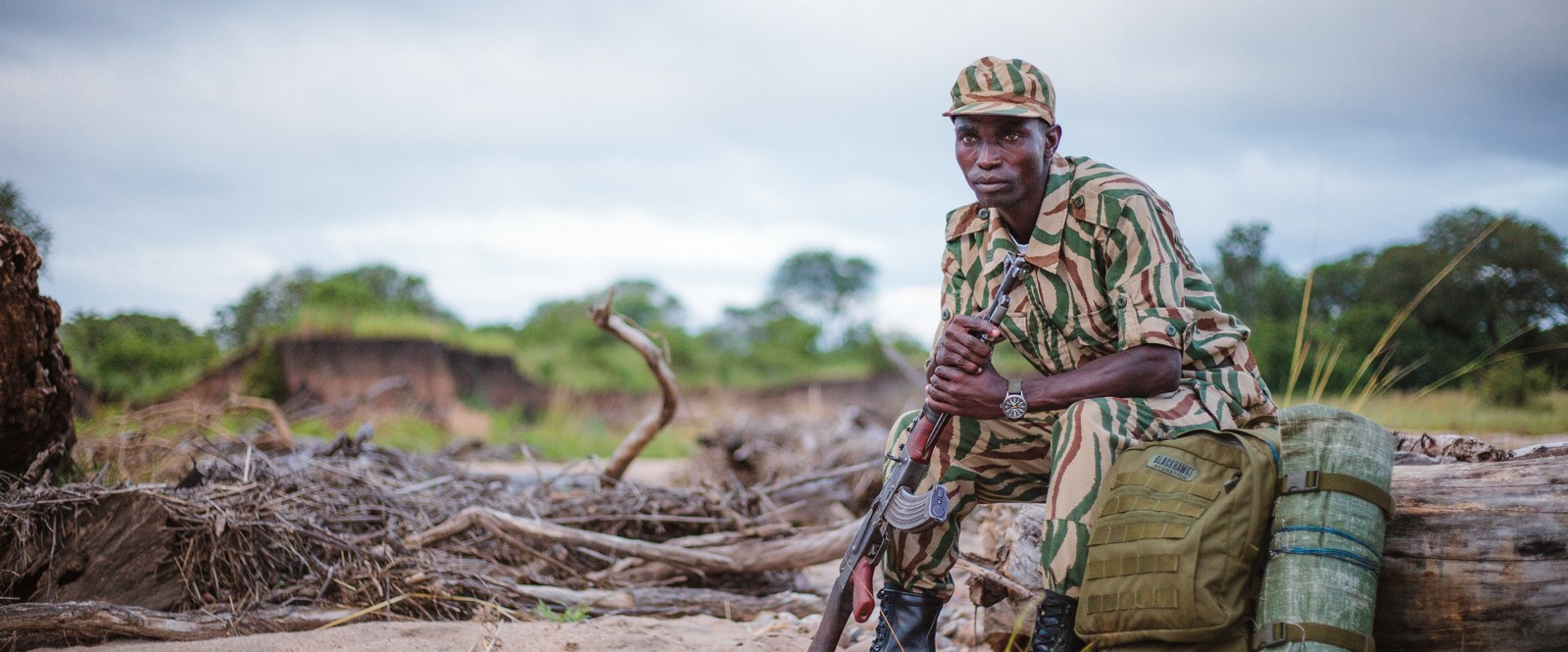 Zambia: North Luangwa Conservation Programme
North Luangwa Conservation Programme works to protect the wildlife and habitats of the North Luangwa National Park and surrounding areas. It is home to the only population of black rhino in Zambia.
The problem
In the 1960s, Zambia's black rhino population was the third largest in Africa. But just two decades later Zambia's rhinos were hurtling towards extinction from poaching, and by 1998, several years after the last confirmed sightings, black rhinos in Zambia were declared extinct.
How is the North Luangwa Conservation Programme tackling this problem?
Through dedicated efforts of the North Luangwa Conservation Programme (NLCP), poaching was brought under control in Zambia, and by 2001 a proposal was put forward to reintroduce black rhino to the National Park. NLCP successfully managed the re-introduction of 25 black rhinos in four phases from 2003-2010; in 2003, first five black rhinos were translocated to the Park; ten more arrived in 2006, five more in 2008, and the last five were delivered in 2010 – once again establishing a viable population of black rhino in Zambia!
The North Luangwa Conservation Programme continues to manage all security operations to ensure the survival and well-being of Zambia's only population of black rhinos. In addition, the programme supports the overall management of the North Luangwa ecosystem: law enforcement and anti-poaching, Park operations and infrastructure development, ranger training, management planning and engaging communities and youth through its conservation education programme Lolesha Luangwa.
Our work
Save the Rhino International has supported the North Luangwa Conservation Programme since 2005. Our funds have helped to purchase a new rhino monitoring vehicle, fix the rhino sanctuary fence, pay for the emergency veterinary care, as well as for exchange visits with rhino monitors from the Lowveld Rhino Trust in Zimbabwe.
Most recently, we've helped to cover the costs of the law enforcement equipment, for ranger training, and for the future translocation of more rhinos from Victoria Falls Private Game Reserve in Zimbabwe to Zambia.
Meet Dean, Wildlife Police Officer in Zambia
Protecting Rhinos
Reducing Illegal Horn Trade
Involving Communities
Bringing Experts Together