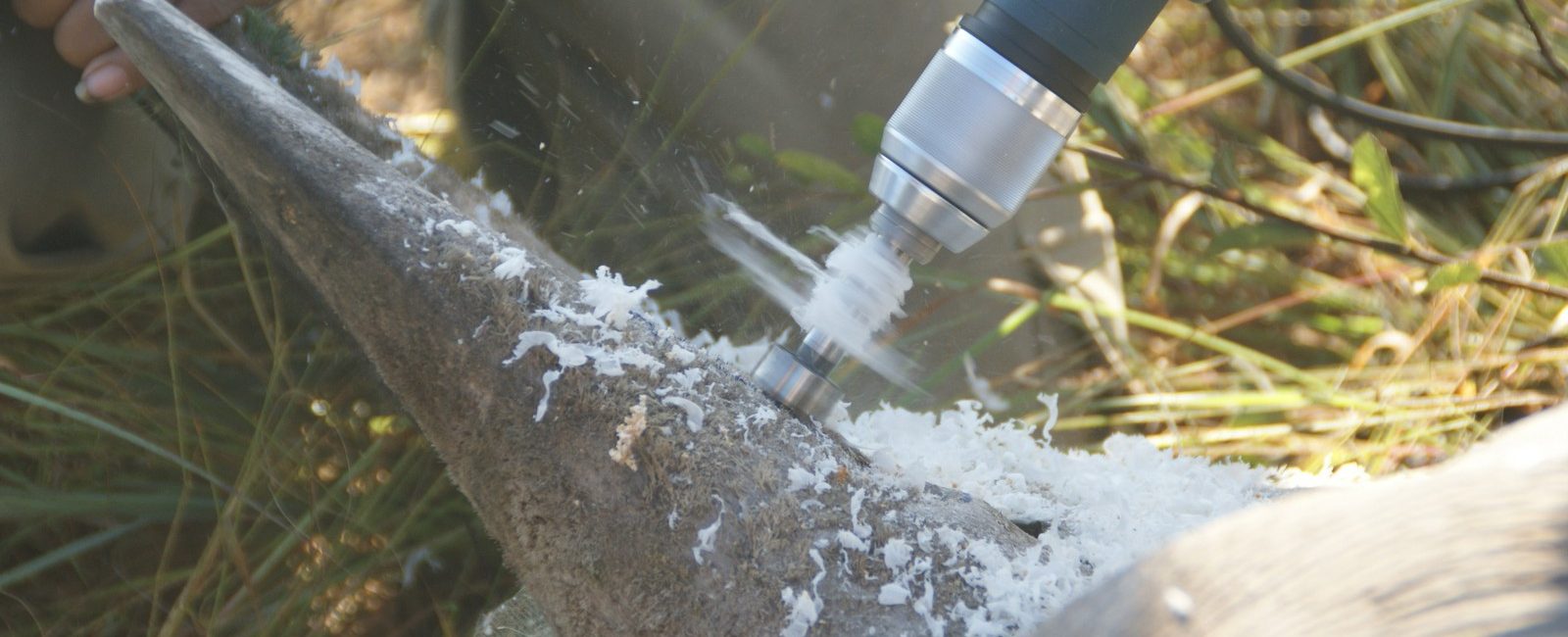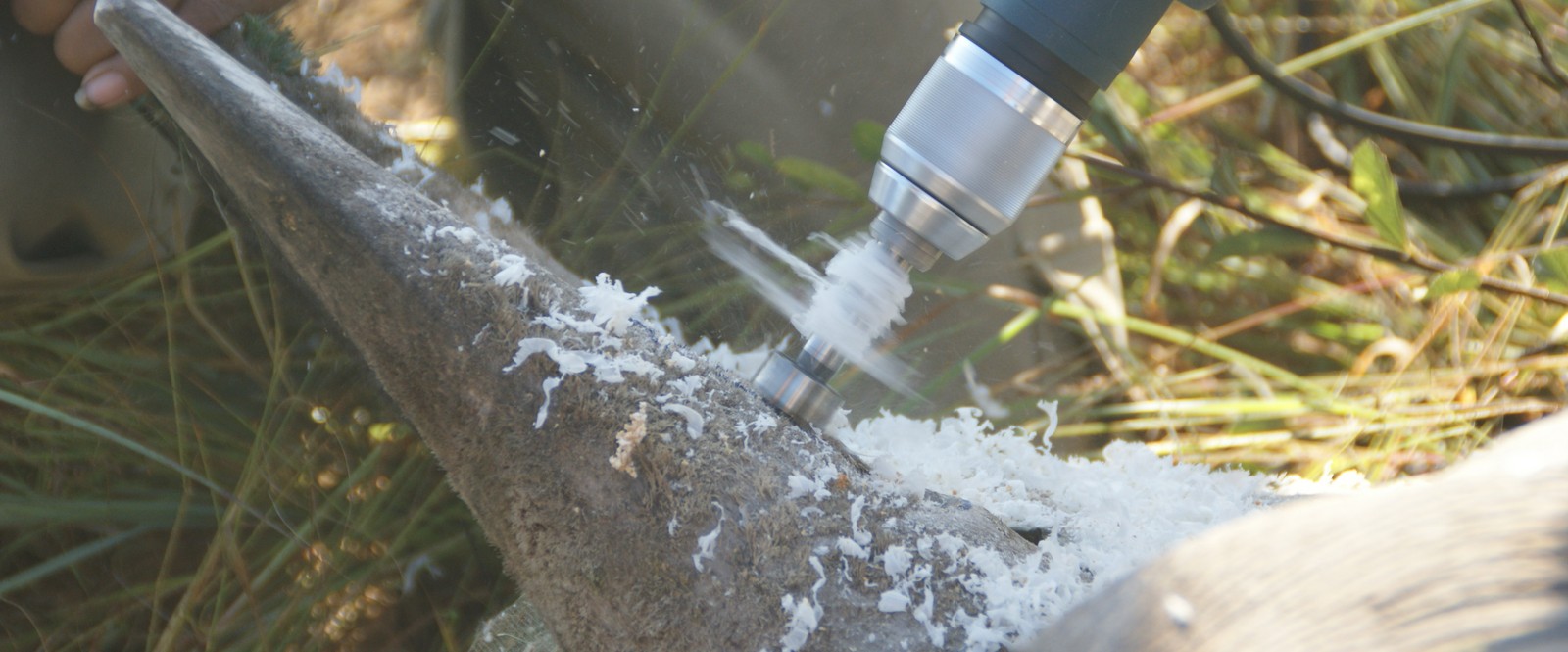 Namibia: Ministry of Environment and Tourism
Namibia holds almost a third of Africa's black rhino population, with a stronghold for the South Western black rhino subspecies. With the ever-present threat of rhino poaching, the future of the South Western black rhino in Namibia will depend largely on its ability to protect this important rhino population.
The problem
Threats facing rhinos are now greater than ever, with the current poaching crisis reaching high levels in recent years across Africa. Like many other rhino conservancies across Africa, funds have been increasingly channelled into costly anti-poaching operations and beefing up security and routine rhino monitoring in Namibia.
The changes put into place by the Ministry of Environment and Tourism have clearly had an impact on the poaching threat, given the rise and then decline in poaching incidents across Namibia between 2012 and 2016. However, with the continued poaching pressure and given the threat that organised criminal gangs pose to rhinos, it is essential that the Ministry maintains its intensive rhino anti-poaching and monitoring efforts, which acts as a deterrent to would-be poachers.
How is the Namibia's Ministry of Environment and Tourism tackling this problem?
The Ministry of Environment and Tourism was established in 1990 and is responsible for the safeguarding of Namibia's environmental resources. The mission of the Ministry of Environment and Tourism is to maintain and rehabilitate essential ecological processes and life-supported life-support systems, to conserve biological diversity and to ensure that the utilisation of natural resources is sustainable for the benefit of all Namibians, both present and future, as well as the international community, as provided for in the Constitution.
Our work
Save the Rhino International has supported the work of Namibia's Ministry of Environment and Tourism since the 1990s. Our funds have helped towards the costs of the annual rhino translocations, ear-notching operations, and radio transmitter implanting programme. In addition, our grants have helped to purchase various rhino monitoring equipment, and supported overall rhino management in Namibia.
Protecting Rhinos
Reducing Illegal Horn Trade
Involving Communities
Bringing Experts Together