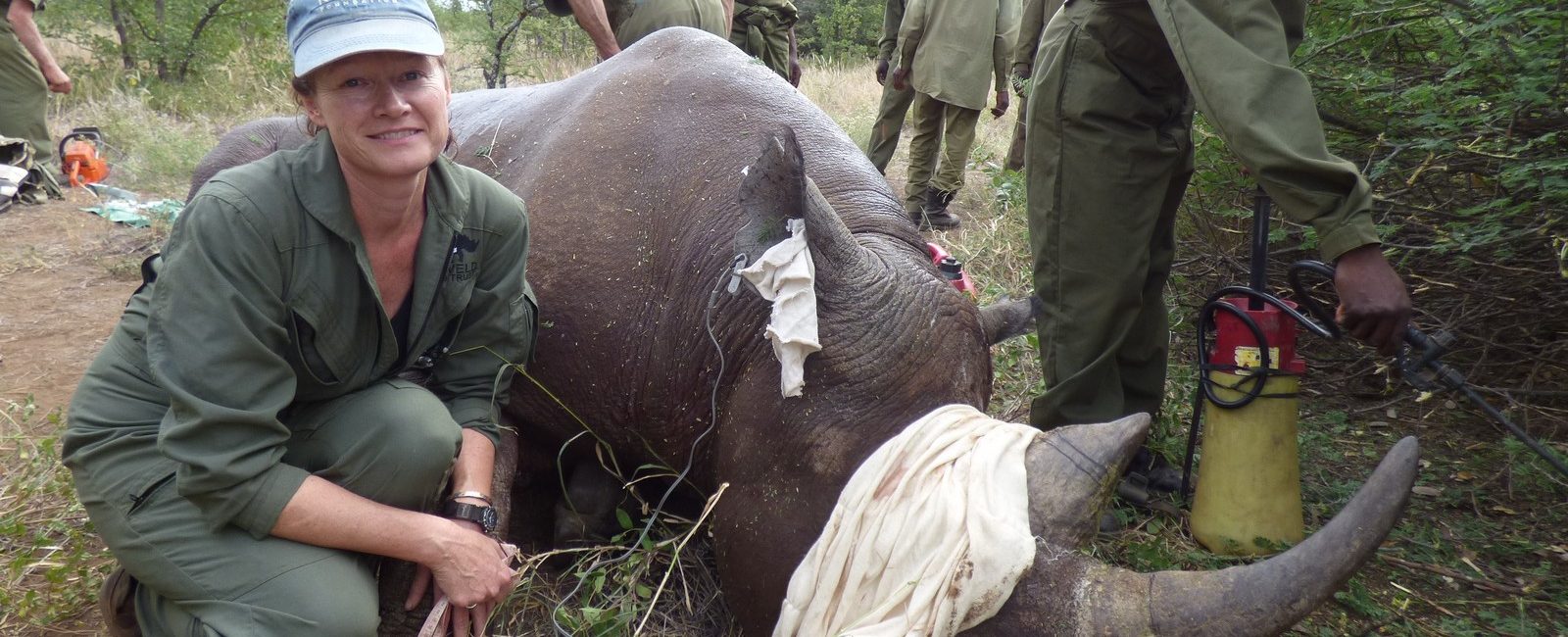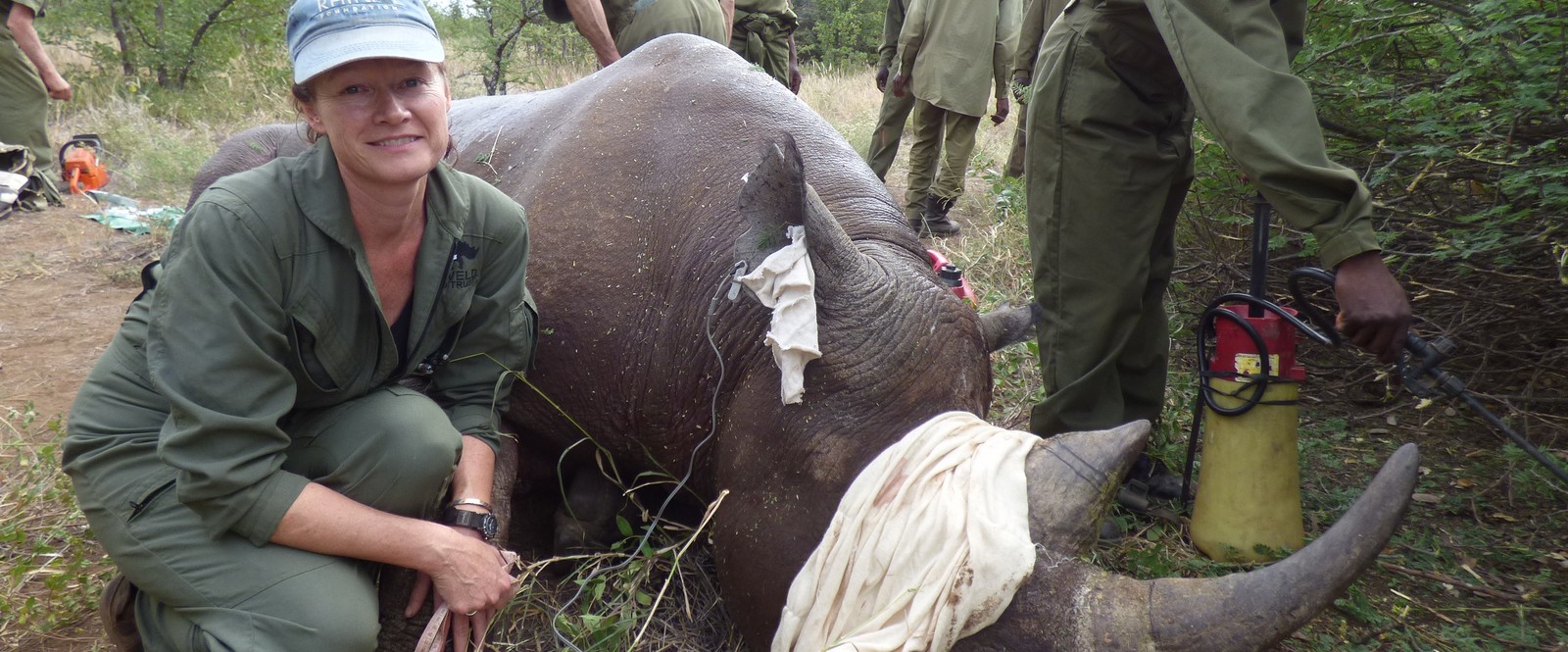 Zimbabwe: Lowveld Rhino Trust
Zimbabwe is home to the world's fourth largest black rhino population after South Africa, Namibia and Kenya. The Lowveld Rhino Trust works to increase both black and white rhino numbers and range in the Lowveld region of Zimbabwe. As a result of their dedicated conservation efforts, the region is now home to 90% of the country's black rhino population, which is slowly growing!
The problem
Zimbabwe is home to the world's fourth largest black rhino population after South Africa, Namibia and Kenya. However, between 2007 and 2009, organised gangs of poachers slaughtered nearly a quarter of the country's rhinos. Poaching continues to be the main threat against the country's rhinos.
How is the Lowveld Rhino Trust tackling this problem?
The Lowveld region was previously degraded land that was converted from cattle ranges to wildlife management areas. When poaching was at its height in the area in 2008, the Lowveld Rhino Trust translocated more than 50 black rhinos out of particularly vulnerable areas, relocating them in more secure areas.
Lowveld Rhino Trust intensively tracks and monitors rhinos to confirm their on-going well-being; treats rhinos with snare and bullet wounds; assists authorities with prosecuting poachers; and translocated rhinos from high-risk areas to safer locations when necessary. The Trust also works with local communities to build support for rhino conservation, and ensure that people living near rhinos benefit from their sustainable conservation.
The programme of rhino conservation in the Lowveld has been helping build up the black rhino population in that region from just 4% of the national total in 1990 to 85% as at end June 2017. This demonstrates the comparative resilience of the Conservancies' security measures.
As a result of the dedicated conservation efforts of the Lowveld Rhino Trust, rhino births now exceed the number of rhinos lost to poaching or natural deaths, and we are delighted to report that the rhino population is slowly growing.
Our work
We started supporting the Lowveld Rhino Trust in 2005. Our funds have helped to purchase a new vehicle for the vet; pay for the salaries of rhino monitors; cover the cost of exchange visits for the rhino monitors to visit other countries; and we also make funds available to support various community conservation initiatives in the Lowveld region.
Protecting Rhinos
Reducing Illegal Horn Trade
Involving Communities
Bringing Experts Together