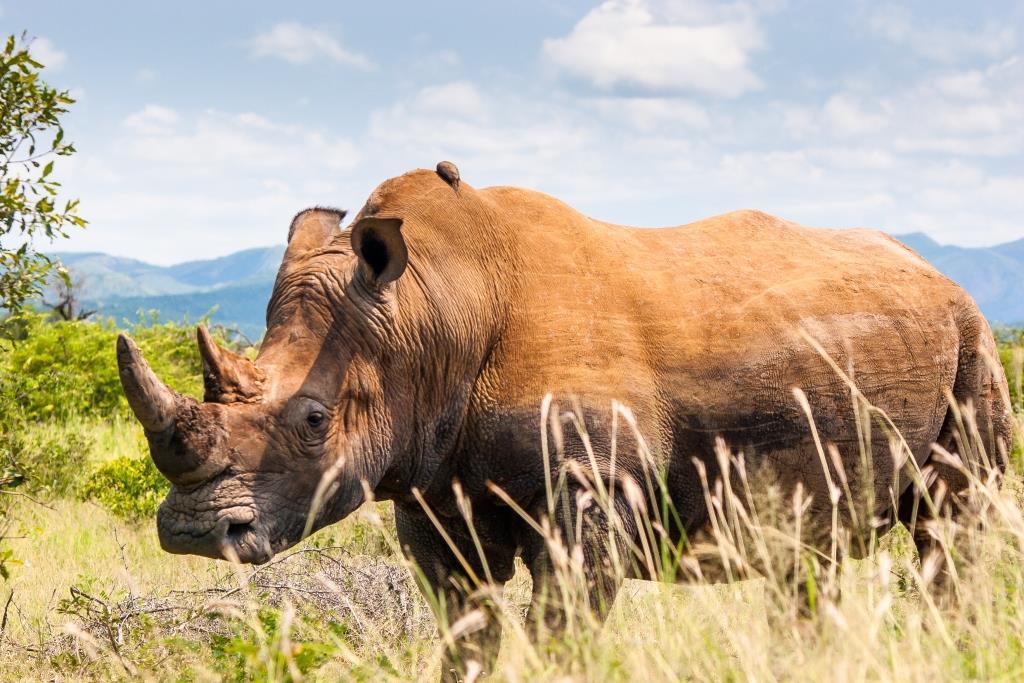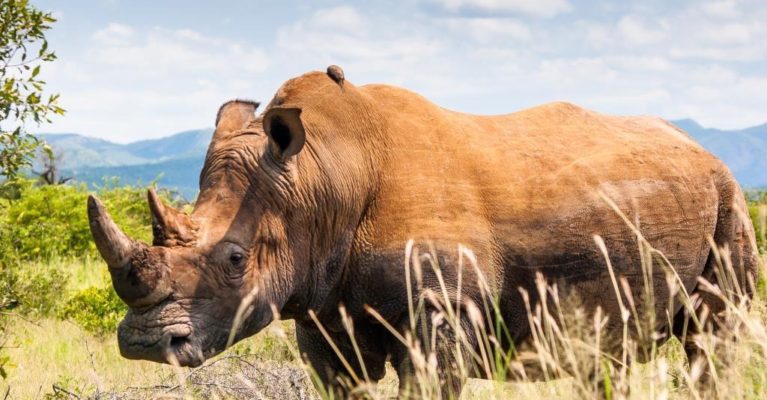 We've joined our forces with Mahlatini Luxury Travel…
Mahlatini, the luxury African travel specialists, voted UK's Best Safari, Nature and Wildlife Company (2016 – 2020) and Leading Safari Tour Operator 2022 at the World Travel Awards, is a dedicated supporter of rhino conservation. Mahlatini has forged a long-term corporate partnership with Save the Rhino International since early 2013. They are committed to responsible tourism and work only with suppliers who employ conservational practices and share their vision for a sustainable future.
For almost 20 years, Mahlatini's dedicated team of travel experts have crafted unique journeys for clients; sharing an in-depth knowledge of, and passion for, the breath-taking landscapes, wildlife and cultural experiences that Africa offers in abundance. Mahlatini offers their clients life-changing journeys, which in turn help conserve Africa's spectacular biodiversity and share ecotourism's benefits with indigenous communities.
…and, together, we're delivering impact for rhinos in the wild
"We are delighted to strengthen our long-standing relationship with Save the Rhino. We share a joint vision that that all rhino species will thrive in the wild for future generations. For clients who have seen a rhino in the wild, there is a real connection to these amazing animals and an appreciation for their conservation. Partnering with Save the Rhino offers Mahlatini clients an opportunity to engage with the cause on a long-term basis and raise much-needed funds for rhino conservation through our bespoke Survive membership programme." Chris Goldring, Co-Founder and Director, Mahlatini Luxury Travel
"We are thrilled to be working in collaboration with Mahlatini to raise vital funds and awareness for global rhino conservation efforts. Since 2013, Mahlatini has helped us raise more than $20,000 through donating auction prizes, purchasing merchandise, and clients' Survive memberships. Their support is vital in helping us achieve our ambitious vision of seeing all five rhino species thriving in the wild." Darion Moore, Partnerships Manager, Save the Rhino International.
To celebrate 10 years of partnership, Mahlatini will now donate $10 or every couple travelling with Mahlatini, no matter their destination, helping to protect all five rhino species in the wild.
Thank you!