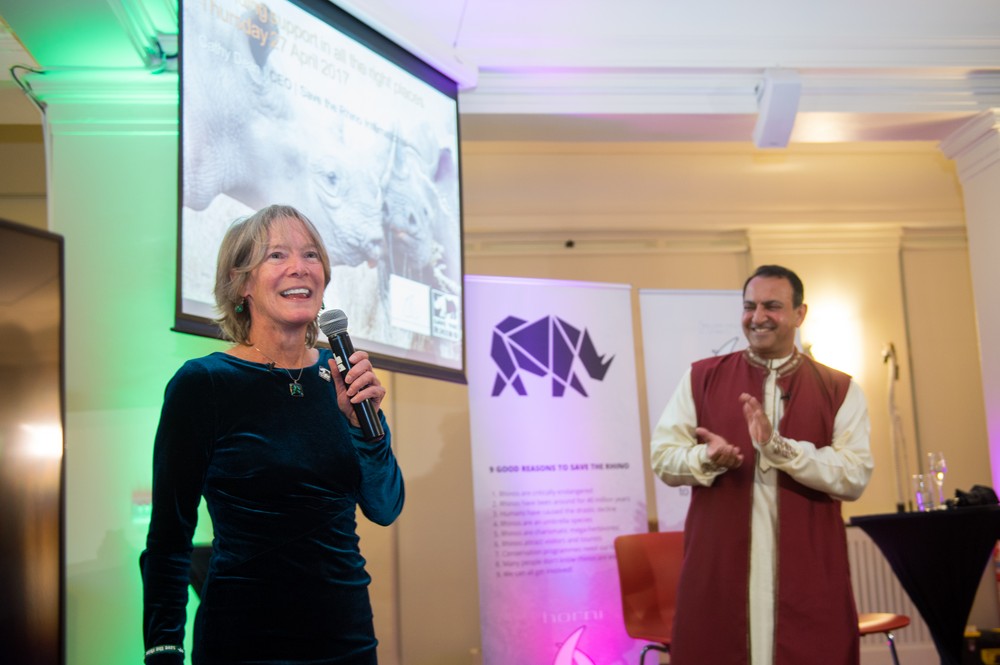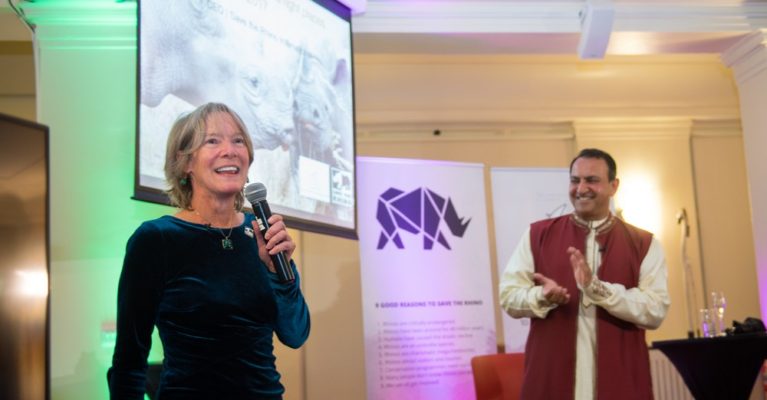 We've joined our forces with hornï underwear…
hornï underwear is a premium clothing brand with a mission to support global rhino conservation by "raising eyebrows… raising awareness". As well as raising funds for Save the Rhino International, the brand also aims to raise awareness on key conservation messages through events, media and special edition collections that reflect its commitment to the rhino cause.
"hornï is basically an anagram of rhino… and that's what it's all about – doing some good for rhino conservation through ethically and responsibly made superior-quality clothing. We aim to provide not only real value for customers but also the ability to make a difference through their purchasing power". Riz Khan, CEO, hornï underwear
In 2017, hornï donated an amazing $ 20,000 from the sale of their hornï underwear collection and other products, to help us protect all five rhino species in the wild.
In 2019, hornï will donate at least 6% of its pre-tax profits to Save the Rhino International, committing to a minimum donation of $5,000.
…and, together, we're delivering impact for rhinos in the wild
At Save the Rhino International, we know what works when it comes to saving rhinos. But raising funds for rhinos is no easy task. It takes a pretty rare breed of donor to pay for the essential items that are needed most, like boots, tents or fuel. These are all vital components in the kind of practical rhino conservation projects that we like to support. Hornï supports our most vital work, and by saving rhinos they help to make our world a little 'hornï-er'.
"Hornï underwear's support for our core funds really gives us flexibility to respond where the need is greatest. In the past year, we provided vital funding and expertise to 25 field programmes across 12 countries in Africa and Asia. And we know that none of this would be possible without the support of our dedicated partners like hornï underwear, who want to see rhinos thriving in the wild as much as we do." Michaela Butorova, Fundraising Officer, Save the Rhino International
Thank you!