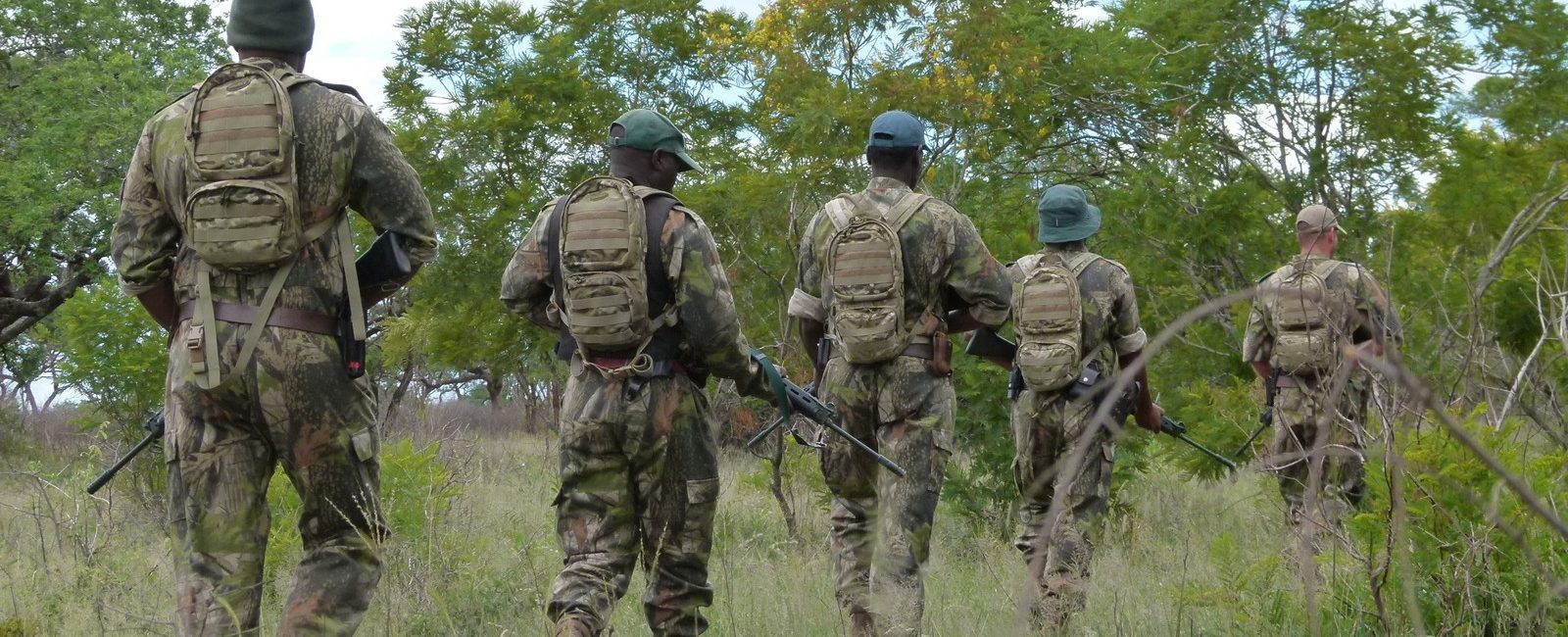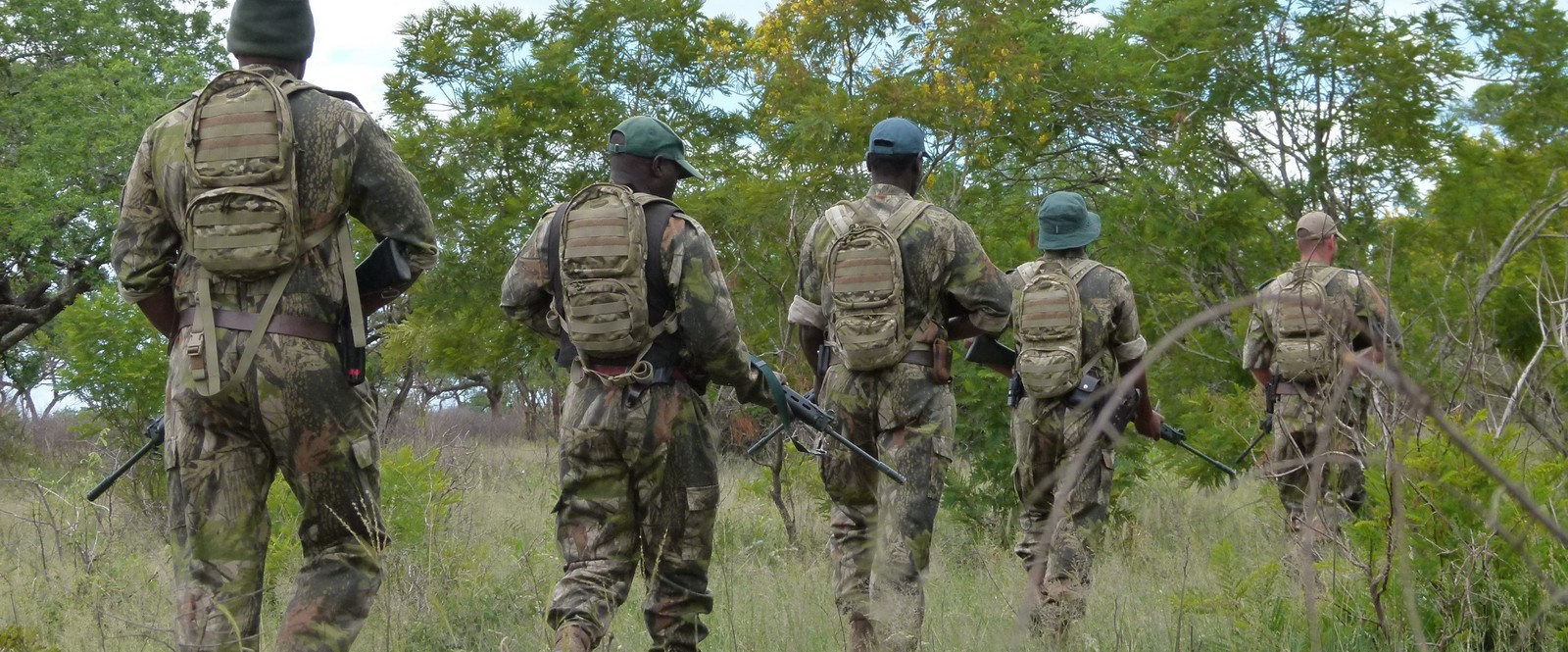 South Africa: uMkhuze Game Reserve
uMkhuze Game Reserve is the less well-known little brother of Hluhluwe-iMfolozi Park but, as one of the few remaining strongholds for South Africa's indigenous black rhino population, it is well deserving of our support.
The uMkhuze Game Reserve is part of the iSimangaliso Wetland Park; a UNESCO World Heritage Site in northern KwaZulu-Natal, South Africa. It is home to an enormous number of species – including both black and white rhinos. uMkhuze's black rhino population is one of two original populations in KwaZulu-Natal. This makes their protection an absolute priority as they have played a vital role in the re-introduction of locally extinct populations in a number of other game reserves, including the more-famous Kruger National Park.
The problem
In recent years, KwaZulu-Natal has become one of the hardest hit regions of South Africa by poachers. The poaching crisis continues to approach a point where the number of rhino deaths outnumbers rhino births and could ultimately lead to a declining population of black rhinos. All this has been exacerbated by drought across southern and East Africa, resulting in a lack of vegetation cover, making rhinos and their calves all the more vulnerable to poachers and disease.
How is the uMkhuze Game Reserve tackling this problem?
Ezemvelo KZN Wildlife, the state agency responsible for uMkhuze Game Reserve, covers basic operating expenses, but, as the poaching crisis deepens, the costs of conservation have spiralled and budget cuts have put rangers under pressure.
Due to increasing threat of poaching in the Reserve, field rangers and Anti-Poaching Unit have been stepping up their monitoring and patrolling efforts in the area. This has included regular foot and vehicle patrols, as well as an aerial assisted surveillance. Data has also been collected to monitor the black and white rhino populations.
"Our dedicated staff literally work around the clock in adverse conditions to secure our wildlife as well as the integrity of the Park." Eduard Goose, Conservation Manager, uMkhuze Game Reserve
Our work
The focus of the project has been on enhancing the staff morale and equipping field rangers operating under extremely difficult conditions to perform their duties more effectively and with greater support. For example, we've helped improve ranger camps by funding solar panel installations, water tanks, and power sockets for charging radios. We've also helped to equip rangers with the essential monitoring and law-enforcement equipment. uMkhuze's rangers dedicate their lives to the protection of the animals in the Reserve and it is important that we reward these efforts by making their work easier in any way that we can.
"The improvement of services and the living and working conditions of our field rangers goes a long way to ensure they are properly motivated to face their daily strive. A hot decent meal with a warm shower is as pivotal as the much-needed purchases of decent torches, backpacks, binoculars and other equipment". Eduard Goosen, Conservation Manager, uMkhuze Game Reserve
Your support helps encourage strong morale under difficult conditions and often intense pressure and, ultimately, helps us save more rhinos.
"In this era where the fight against rhino poaching is becoming increasingly sophisticated, there is a critical need to look after our most important assets: our staff. All technology in the world means nothing without the correct application of the boots on the ground, and that's where the support of Save the Rhino and its donors has been so helpful". Eduard Goosen, Conservation Manager, uMkhuze Game Reserve
Protecting Rhinos
Reducing Illegal Horn Trade
Involving Communities
Bringing Experts Together