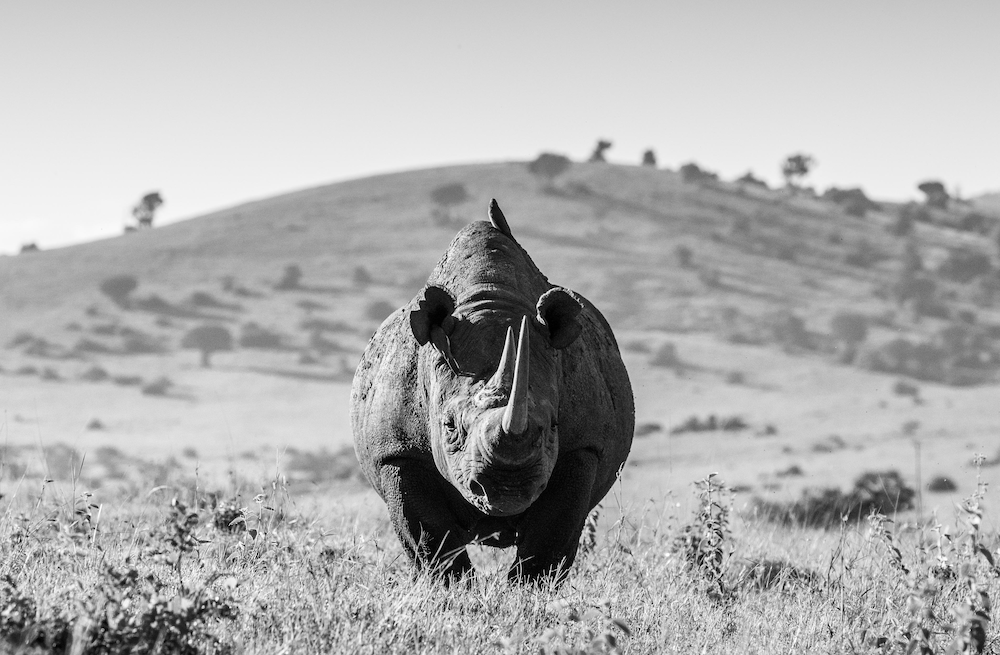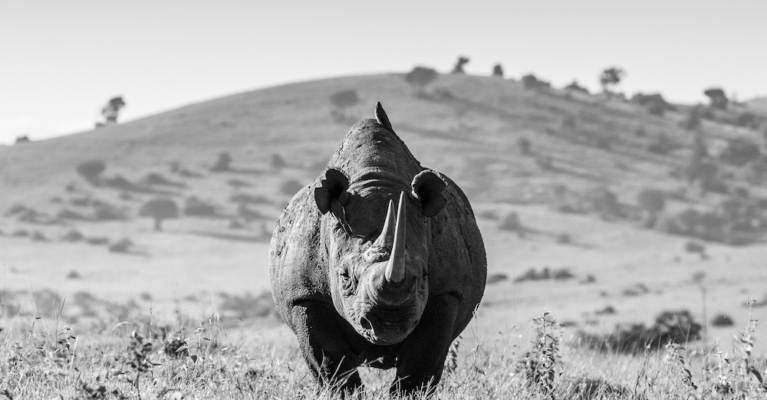 Credit: James Lewin
Last year, your donations made a huge difference for rhinos. You helped to:
build a new veterinary lab at the Sumatran Rhino Sanctuary, providing vets and rhino keepers with the resources they need to support the Critically Endangered Sumatran rhino

bring more than 50 people together to increase the effectiveness of anti-poaching canine units across Africa

care for black rhinos in Zimbabwe and Kenya that were injured or orphaned by poachers, before releasing them back to their natural, wild habitat

continue anti-poaching and rhino protection efforts that are reducing the number of rhinos poached. Since 2014, the number of rhinos poached annually has dropped by more than 50%
Thank you so much for your support. Together, we're saving rhinos.
Stay in the know about the latest rhino projects and stories, including where your money is going, with our monthly newsletter.