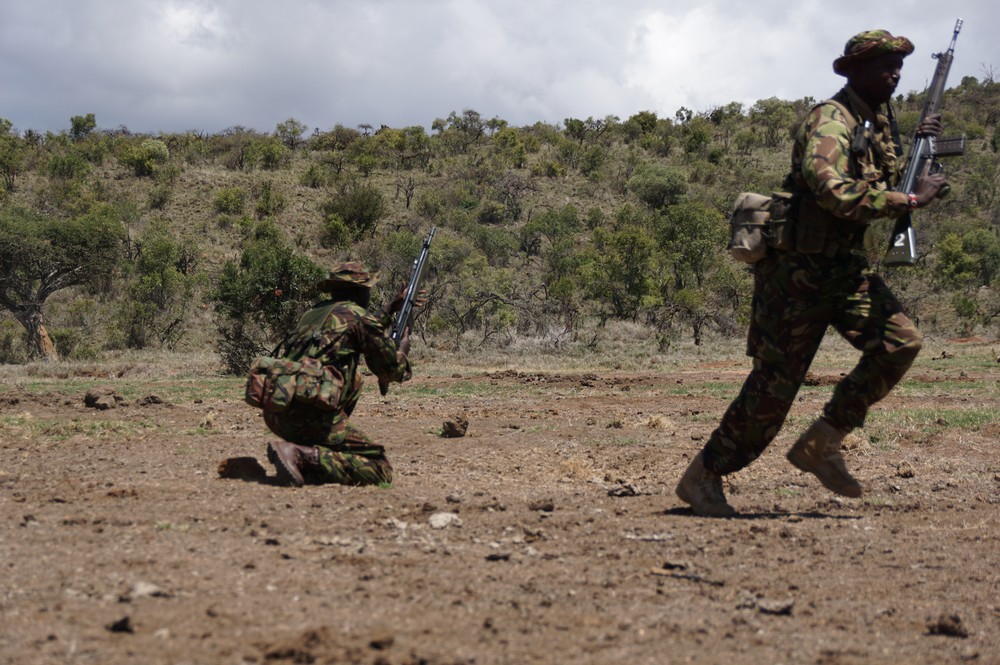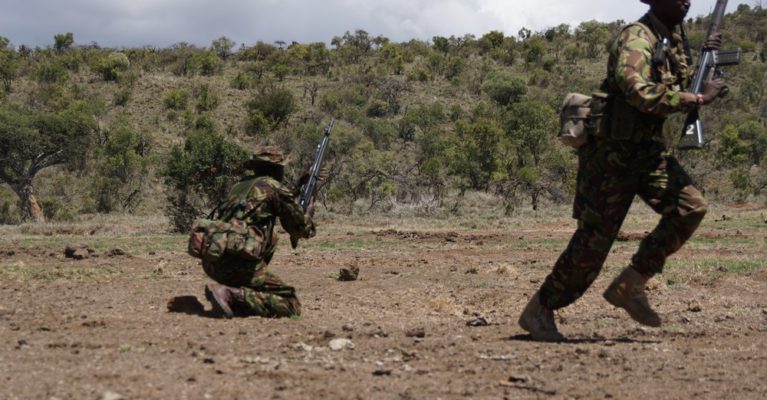 Credit: 51 Degrees
In areas where law enforcement has become difficult – particularly in war zones, where there is political instability or corruption – rhinos may have less on the ground protection and poachers often take advantage of this.
Conservationists across organisations have also begun calling for stronger laws and deterrents to wildlife crimes. Globally, we are not seeing wildlife crimes taken as seriously as other transnational crimes such as drug smuggling and human trafficking. The deterrents for wildlife criminals are low, and the integrity of law-enforcement systems across the world are constantly failing when it comes to crimes involving the illegal wildlife trade. For example, in 2017 three Chinese women were caught in Hong Kong with 43 kg ivory and 2 kg rhino horn, yet they were only sentenced to 2 months in prison.
It is deeply concerning that most arrests and successful prosecutions are only of the people that actually kill the rhinos and the local couriers of the horns. For maximum disruption of the illegal wildlife trade networks, we really need to be arresting the local kingpins in each of the main rhino source countries. If the people organising and running the poaching rings can be stopped, then the links can be broken and the trafficking of horns reduced, as it is not easy for another criminal syndicate to quickly re-establish those connections.
Save the Rhino works with partners to prevent poaching, whether by mounting intensive anti-poaching patrols, by fencing sanctuaries, or by incentivising locals to pass on intelligence.