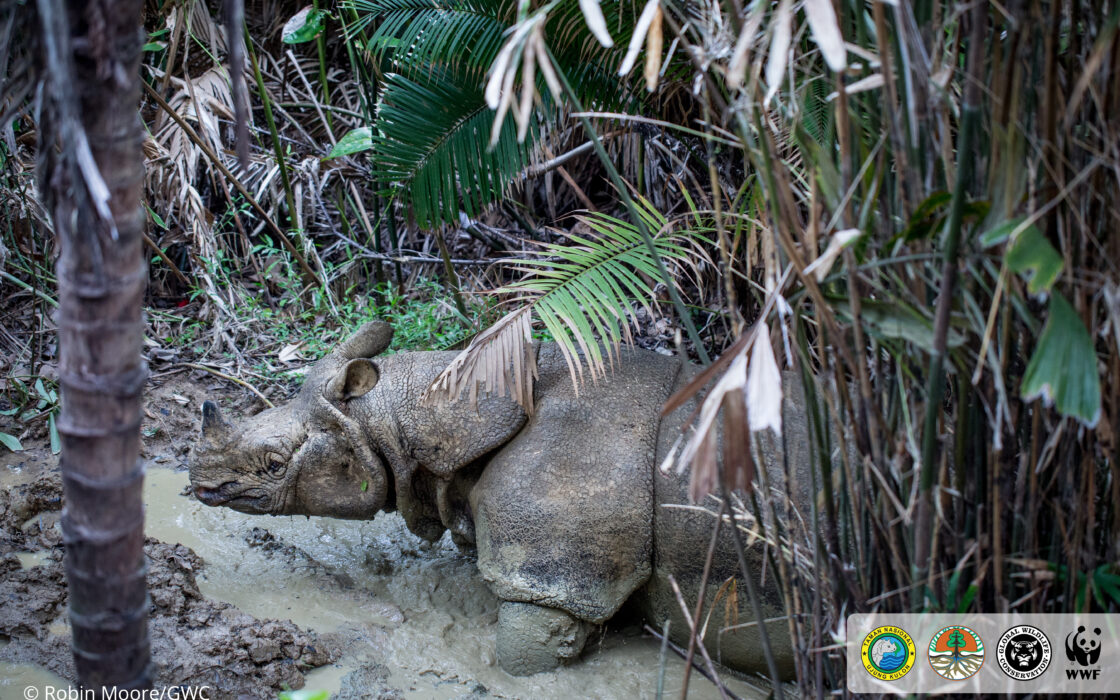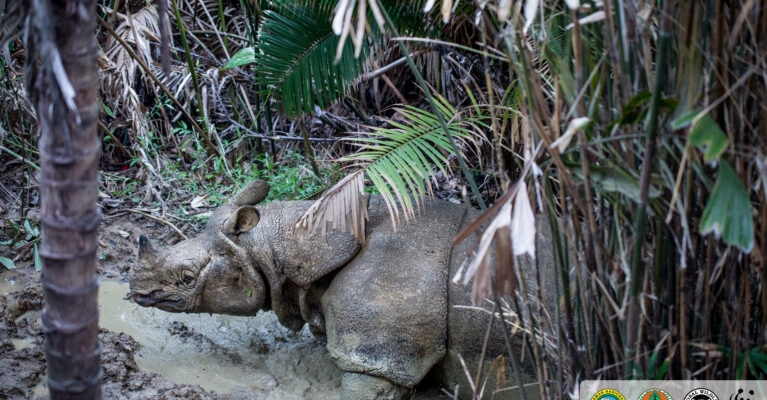 Credit: Robin Moore / GWC
We've joined forces with Sanctuary…
Sanctuary fragrances don't just smell good, they do good too. Each one aims to raise money and awareness to protect its namesake and its habitat. Now, Sanctuary has launched a brand-new Javan rhino fragrance inspired by the environment the Javan rhino calls home: Ujung Kulon National Park. With a strong commitment to the planet, Sanctuary has pledged to donate 20% of its proceeds from every sale of the Javan rhino fragrance to help us protect this beautiful species.
"We're on a mission to create an ecosystem for change, championing good stewardship of our planet that will not only sustain, but truly nourish our environment, our wildlife, and each other. Together, we are working toward the day when our entire world is a sanctuary for every living being, including the Critically Endangered Javan rhino." Brittney Jackson Moseley, Marketing Manager, Sanctuary.
…and, together, we're delivering impact for rhinos in the wild
Check any list of the world's most endangered species, and you will find Javan rhinos near the top. These shy, jungle-dwelling rhinos once ranged throughout Southeast Asia, but today just 74 of them are left in the wild, all found in just one place, Ujung Kulon National Park in Java, Indonesia.
"Raising funds specifically for Javan rhinos is hard. Few people have heard of them, and fewer have ever seen them in the wild. We are delighted to partner with Sanctuary on their new fragrance, working together to create positive change. The partnership will raise urgent funds and awareness to help Javan rhinos thrive in the wild". Michaela Butorova, Partnerships Manager, Save the Rhino International
Thank you!