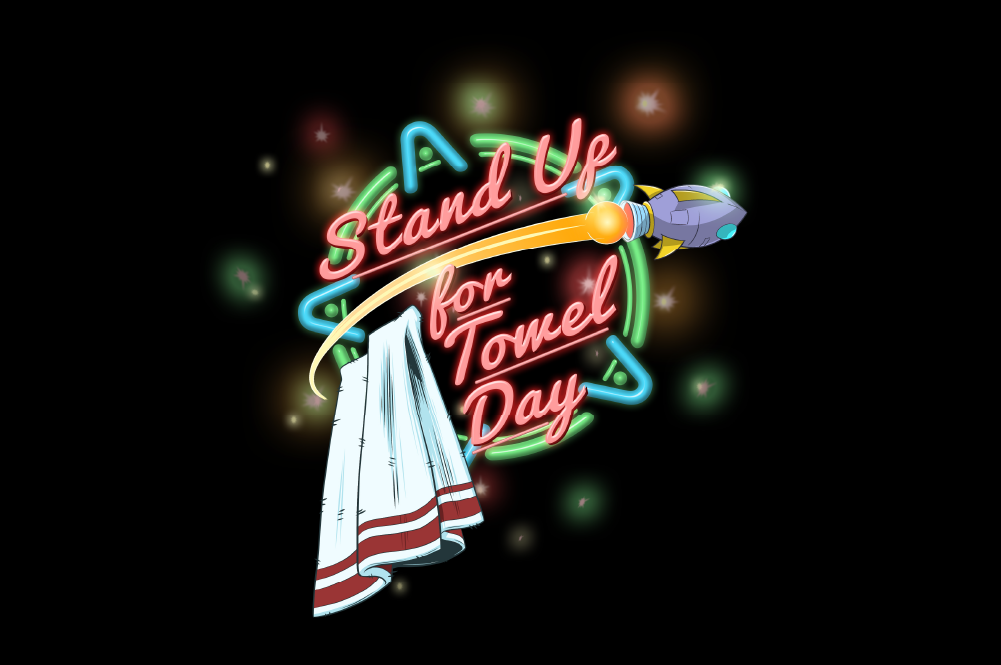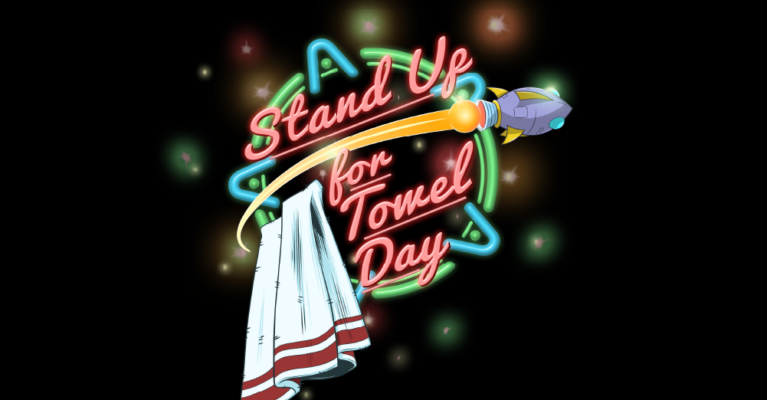 Limited edition Towel Day merchandise
Donate to save rhinos in Douglas' memory
The ultimate answer to life, the universe and everything is...42!
Every donation (42-related or otherwise!) makes a difference. Thank you for supporting rhino conservation.
can support an anti-poaching canine unit for one day
can purchase a conservation guide for a teacher
can buy a ranger's uniform for daily patrols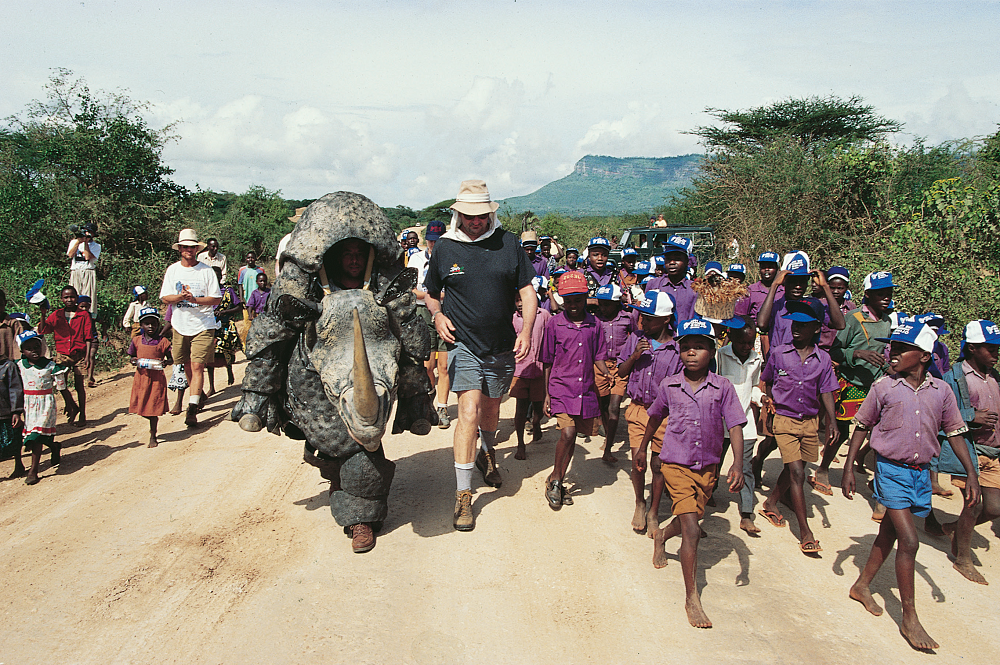 Thank you so much for sharing Douglas' passion for rhinos! With your support we will ensure that all five rhino species thrive.