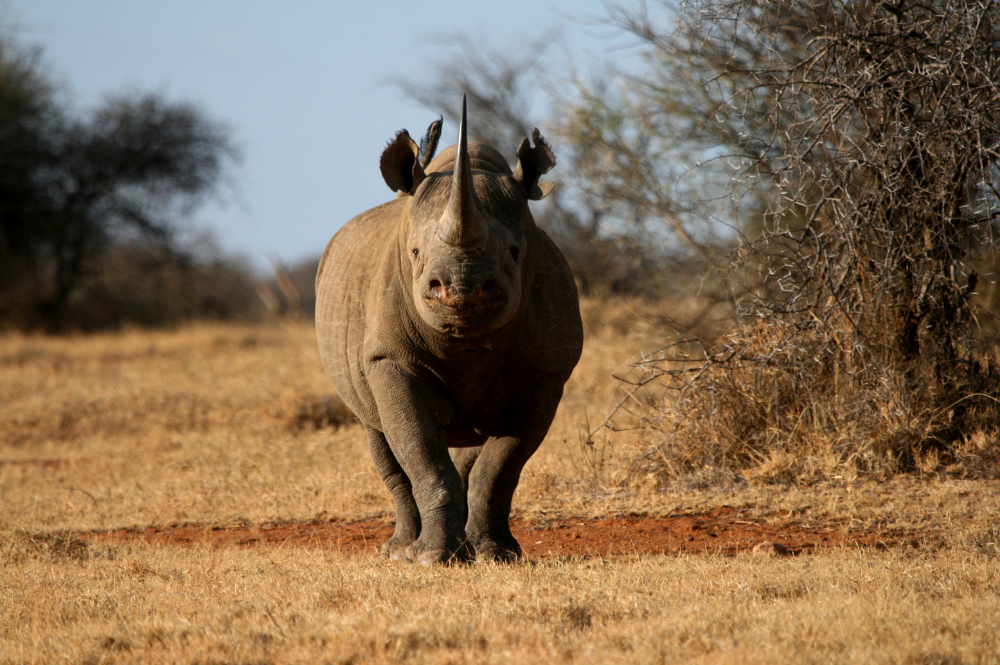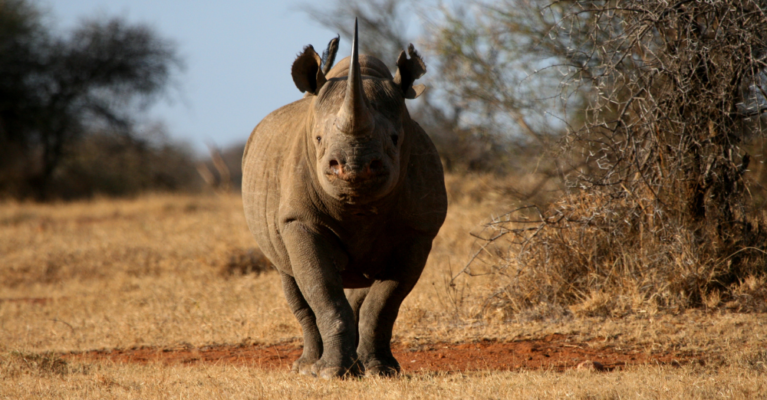 Credit: Ol Jogi Conservancy
We've joined forces with MB&F...
With their name standing for Maximilian Büsser & Friends, collaboration is at the core of this Geneva based watchmaker.
MB&F specialises in creating unique watches in the world's first horological concept laboratory, breaking away from tradition and paying homage to kinetic art. Dedicated to working with others to make a big impact, their CEO Maximilian decided to use the 10th anniversary of their 'Legacy Machine' collection to make a positive impact on the world and its wildlife.
By auctioning a unique 'Longhorn' prototype timepiece in November 2021, MB&F have contributed a significant amount to vital conservation efforts across Africa and Asia.
…and, together, we're delivering impact for rhinos in the wild
At Save the Rhino International, we focus on tackling the main threats facing rhinos across Africa and Asia: poaching and habitat loss. Key to our success is collaborating with passionate people, including our partners, who raise vital funds to support rhino conservation efforts on the ground. From helping to track and protect desert-roaming black rhinos in Namibia to clearing invasive plants on the island of Java to increase space for Javan rhinos, working with partners like MB&F helps us to provide funds to make the biggest difference for rhinos.
Thank you!