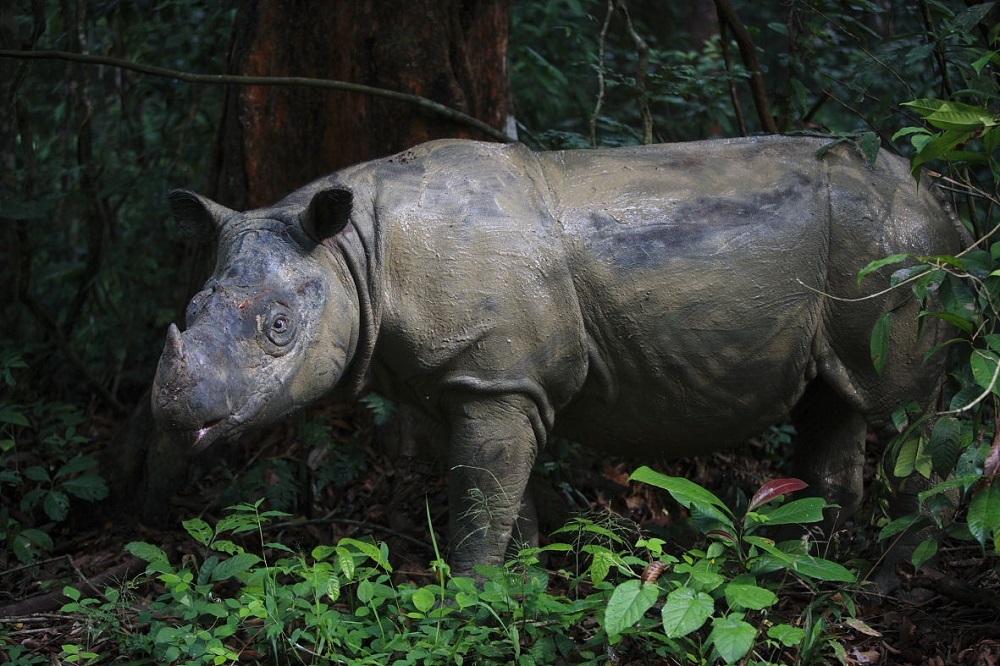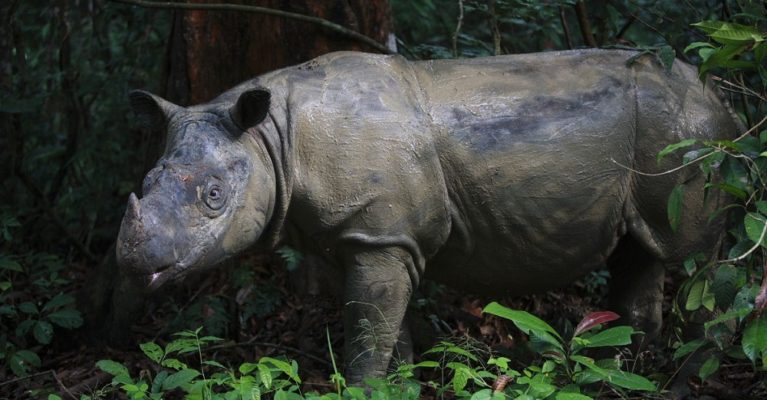 Credit: Cyril Ruoso
We've joined forces with HardHat...
Founded in 2019 by technology entrepreneur Tim Smith, the conservation of rhinos is an important part of HardHat's DNA.
HardHat enables businesses to manage people, operations and projects in a safer, faster and smarter way; transforming organisations in the resources, engineering, architecture and construction sectors.
Interestingly, HardHat's head office in Singapore is just a stone's throw from the last remaining ranges of Sumatran and Javan rhinos, the two most endangered rhino species, with fewer than 80 individuals of each species in the entire world. As partners of Save the Rhino International, HardHat will be helping to tackle the key threats of poaching and habitat loss, working towards a future where all five species of rhinos thrive in the wild for generations to come!
Recognising the importance of saving these incredible animals, HardHat's team has joined forces with Save the Rhino to raise $15,000 a year to support vital rhino conservation efforts. They will also be sharing their passion for rhinos with their clients, with each receiving a custom rhino toy to symbolise the difference they are making together for the species in the wild.
…and, together, we're delivering impact for rhinos in the wild
Rhinos are facing the extreme pressures of poaching and habitat loss, threatening the future survival of all five species in the wild. At Save the Rhino International, we are working with programmes across Africa and Asia to counter these threats. From supporting rhino monitoring in Zimbabwe to anti-poaching canine units in Kenya, demand reduction activities in China and Vietnam, to Rhino Protection Units in Indonesia, we support efforts delivering the greatest impact for rhinos. All of this important work is only possible thanks to collaborating with partners like HardHat, who share our passion for building a future where rhinos can thrive in the wild for generations to come.
"In our fast-changing world – where too many stories seem to be about environmental damage and the loss of biodiversity – we recognise that we have a powerful opportunity to change things for the better.
In partnership with HardHat, we will be working to reduce, and eventually halt, the key threats facing rhinos: poaching and habitat loss. We are excited that the team at HardHat has decided to share their passion and join us in our global efforts to ensure a future in which rhinos can thrive in the wild."
Michaela Butorova, Partnerships Manager
Thank you!