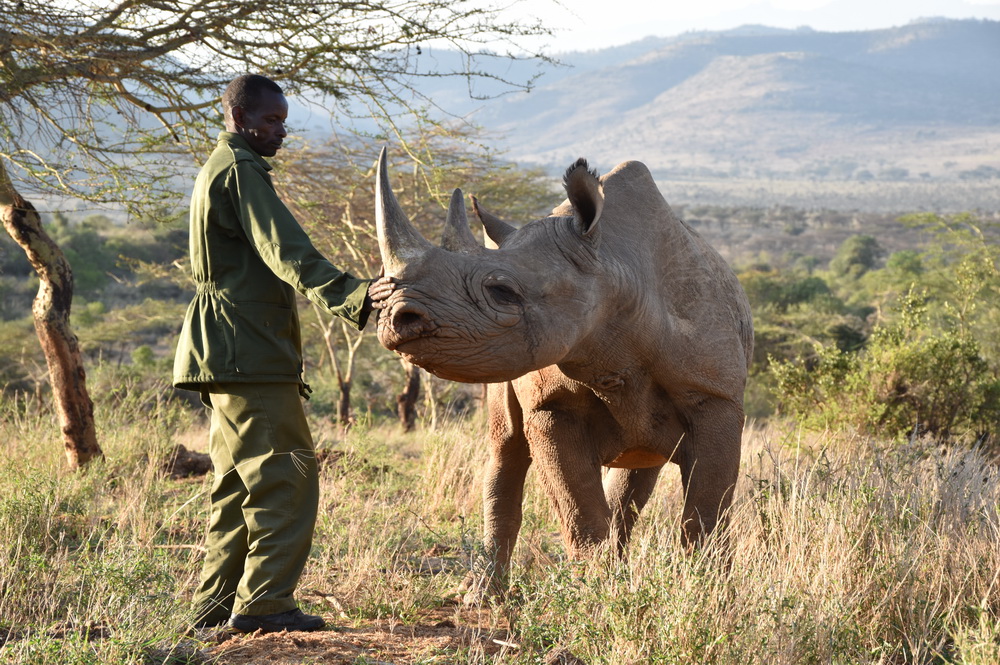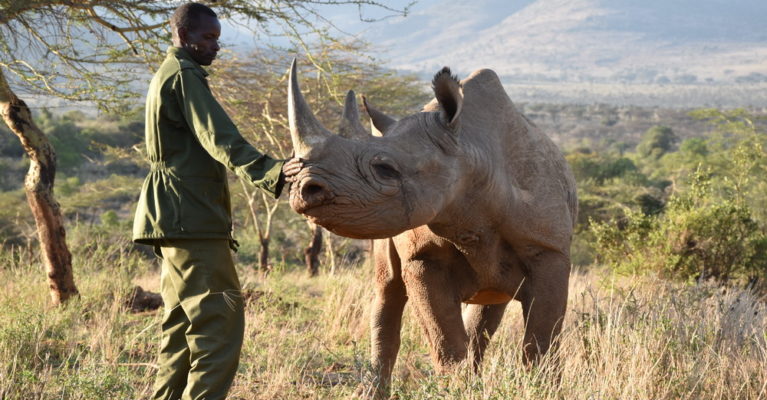 We've joined forces with For Rangers Travel + Adventure...
For Rangers Travel + Adventure offers ethical and sustainable holidays, giving their clients a chance to directly conserve the areas they visit. By partnering with us, For Rangers Travel + Adventure pledges to donate 40% of their net company profits to support the ForRangers initiative through Save the Rhino. Additionally, 50% of net profits from the sale of their branded merchandise will directly support the cause.
"The tourism industry worldwide has for years had the power to create an unassailable advantage in the war on poaching. It is time we redress the status quo and that starts with how we choose to book our holidays". Charlie Potter, Co-Founder, For Rangers Travel + Adventure
To celebrate this year's World Ranger Day on 31 July, For Rangers Travel + Adventure are doing an incredible safari giveaway; find out more for your chance to win!
…and, together, we're delivering impact for rhinos in the wild
The complex problems behind wildlife poaching are well known; however, the human cost has not been communicated with the same urgency. Every year, more than 100 wildlife rangers are killed while on duty. With more than 1,000 rangers killed in the last decade, not many jobs are at the same level of everyday danger as a ranger's. We've got to provide these wildlife heroes more support.
"While some might think of it as a dream to look after rhinos for their day job, being a ranger is no easy or simple task. It's becoming even more militarized, confronting heavily armed poachers on a daily basis. If that's not enough, essential kit, such as boots and waterproof clothing, is often not available – due to lack of funds – or needs repairing. Thankfully, initiatives such as ForRangers were set up to support the lives of wildlife rangers in sub-Saharan Africa. In partnership with For Rangers Travel + Adventure, we will raise funds towards this initiative to improve training, purchase equipment, and support rangers' wellbeing". Michaela Butorova, Partnerships Manager, Save the Rhino International
Thank you!